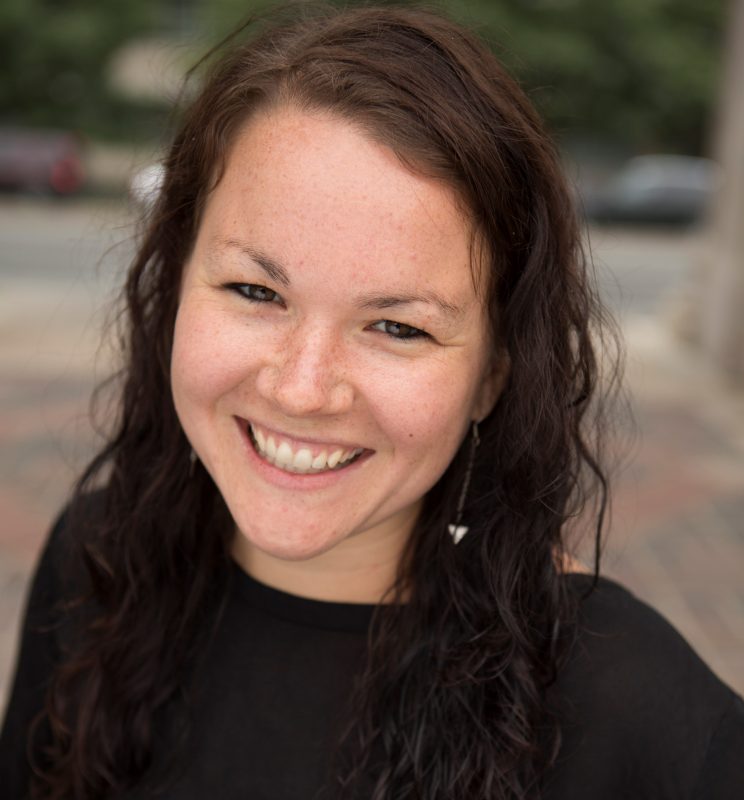 About Megan McMullin:
Megan McMullin is the Outreach Lead at MeetEdgar – a social media posting tool for small businesses.
Megan has worked in marketing and customer support at a variety of startups around Denver, Colorado.
At her latest position with MeetEdgar she leads webinars and consulting sessions about how to effectively stand out online. She thrives on creating values, experiences, and messaging people can relate to and love to interact with.
She believes no one ever wants to feel sold to and that the best brands out there approach marketing as a conversation.
Isn't it time to level up your scrappy marketing team with a weekly dose of high-octane content?!?