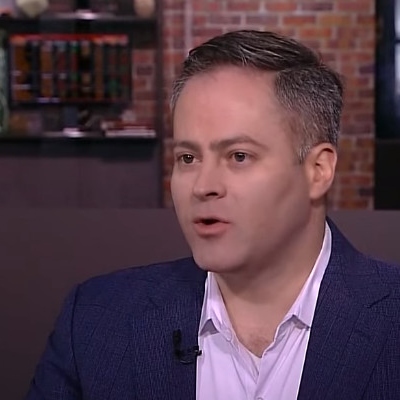 About Micah Rowland:
Micah Rowland isn't your everyday builder. Maybe because he doesn't build homes, cabinets, or even the software that he used to as an engineer.
As Chief Operations Officer of Fountain, Micah builds people, teams, and processes that has taken multiple companies from 50 to 250 people and $5 million to $30 million in revenue.
Fountain is a hiring automation software for the New Service economy.
Learn from top SaaS marketers inside of the new SaaS Breakthrough Community​​​​ Facebook Group. Join today: