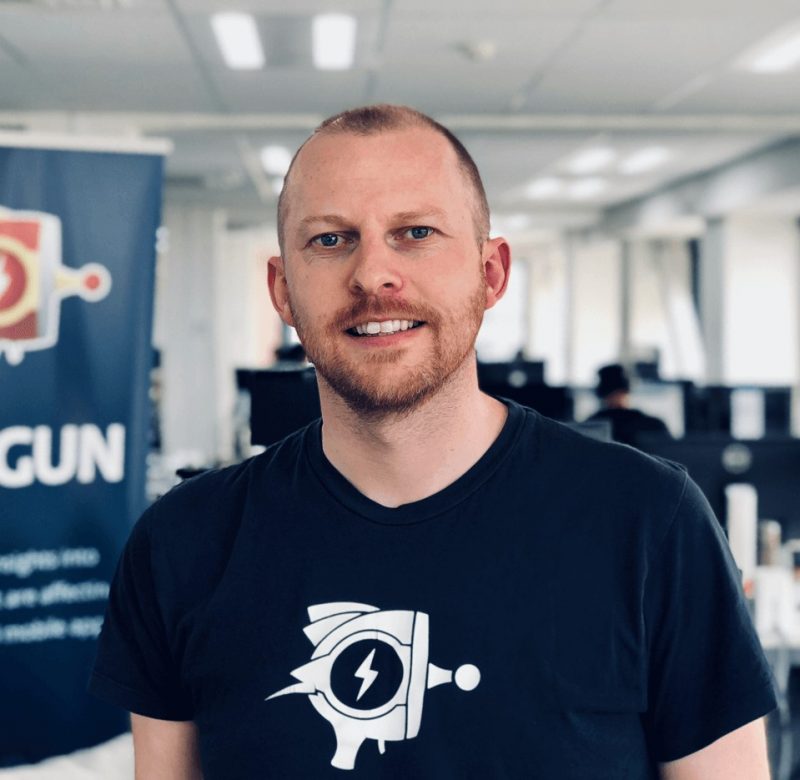 About Nick Harley:
Nick Harley is VP of Growth at Raygun, a B2B SaaS company that offers a range of application monitoring products, used by thousands of software teams globally.
Nick manages the Business Development, Marketing and Customer Success teams, and has extensive experience in digital marketing strategy and execution.
Nick mixes technical knowledge with innovative marketing skills and tactics. With 10+ years of experience selling to technical audiences, Nick has a passion for growing businesses, focusing on early stage, high growth B2B tech during his career to date.
He is involved in the Wellington startup community and enjoys helping cultivate the next generation of business leaders.
Isn't it time to level up your scrappy marketing team with a weekly dose of high-octane content?!?