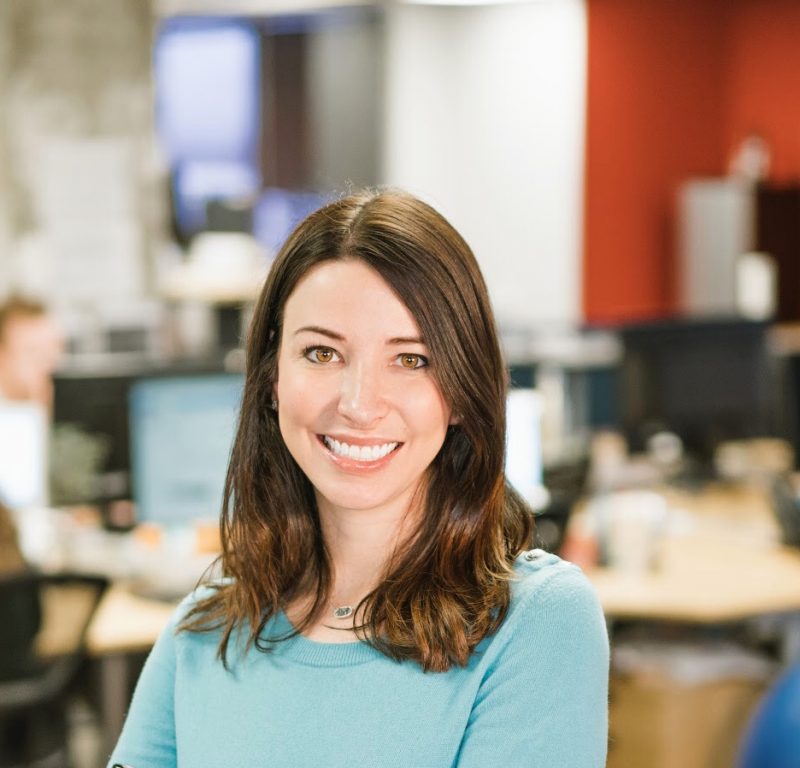 About Nicole Smith:
Nicole Smith is the CMO of UserIQ, a customer success platform helping businesses align around user needs.
As CMO, she's responsible for developing and executing a GTM strategy that aligns sales and marketing efforts to generate brand awareness, thought leadership, and demand.
Nicole enjoys combining her knowledge of marketing, sales, and customer success to develop innovative strategies that drive ROI.
Prior to UserIQ she led the marketing efforts at Dodge Communications (now MERGE Atlanta) and established the internal marketing department and created an external team focused on providing marketing automation services to the agency's SaaS clients.
Learn from top SaaS marketers inside of the new SaaS Breakthrough Community​​​​ Facebook Group. Join today: