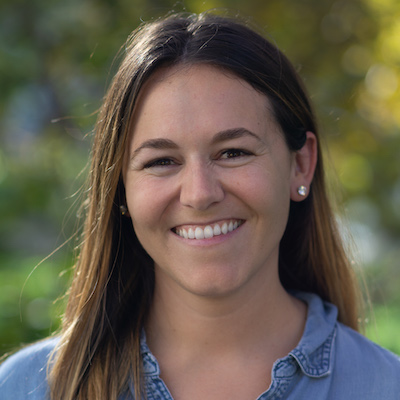 About Nina Butler:
Nina Butler is the Director of Demand Generation at Alyce, a Boston based start-up that delivers one-to-one business connections through its personal gifting platform.
She leads the strategy and execution of full-funnel marketing programs to drive initial and continued demand for the product.
A born-again Bostonian and Martha's Vineyard native, she attributes her passion for making personal connections in her personal and professional life to her neighborly Island roots.
Isn't it time to level up your scrappy marketing team with a weekly dose of high-octane content?!?