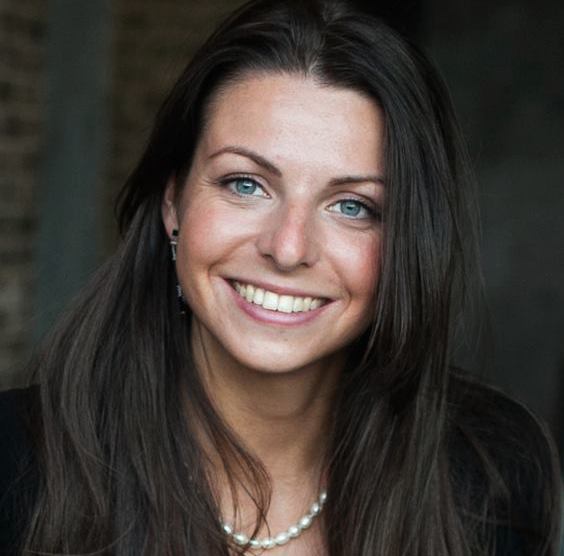 About Olga Andrienko:
Olga Andrienko is the Head of Global Marketing at SEMrush.
She is one of key marketing leaders who has grown SEMrush from 300k users in 2013 to 6 million the company has today.
Olga speaks at major marketing conferences and is the Head Judge at Content and Social Media Awards across the USA and Europe. Her quotes on online user behavior appear in media such as Business Insider and The Washington Post.
Isn't it time to level up your scrappy marketing team with a weekly dose of high-octane content?!?