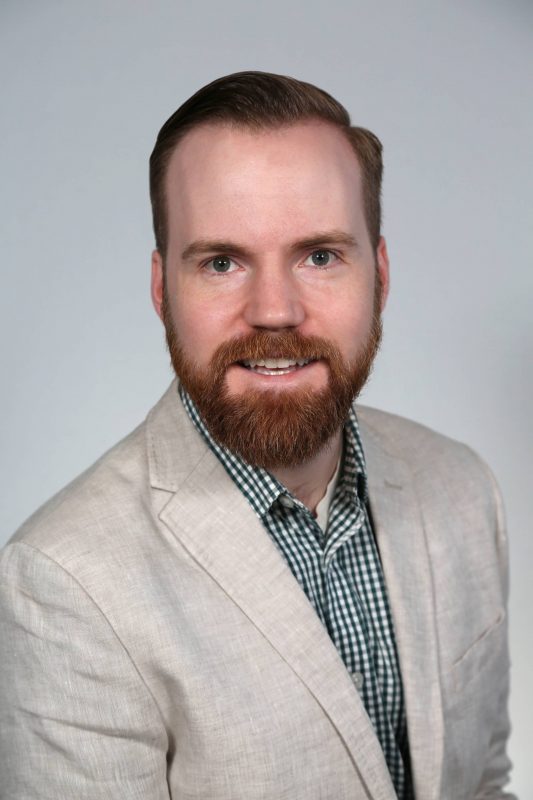 About Patrick Edmonds:
Patrick Edmonds is the Chief Marketing Officer of Proposify, a web-based business proposal software company. Since joining Proposify two and half years ago, Patrick has helped 3X Proposify's customer base to over 7,000 customers and more than 5X annual recurring revenue to over $5.5 Million.
Described as a triple threat, Patrick studied marketing, finance, and computer science before starting his career in paid media. Before becoming Chief Marketing Officer he joined Proposify as their Growth Marketer. He likes to get his hands dirty, digging deep into the data to discover new ways to convert more customers, and gets his kicks from measurable results.
Learn from top SaaS marketers inside of the new SaaS Breakthrough Community​​​​ Facebook Group. Join today: