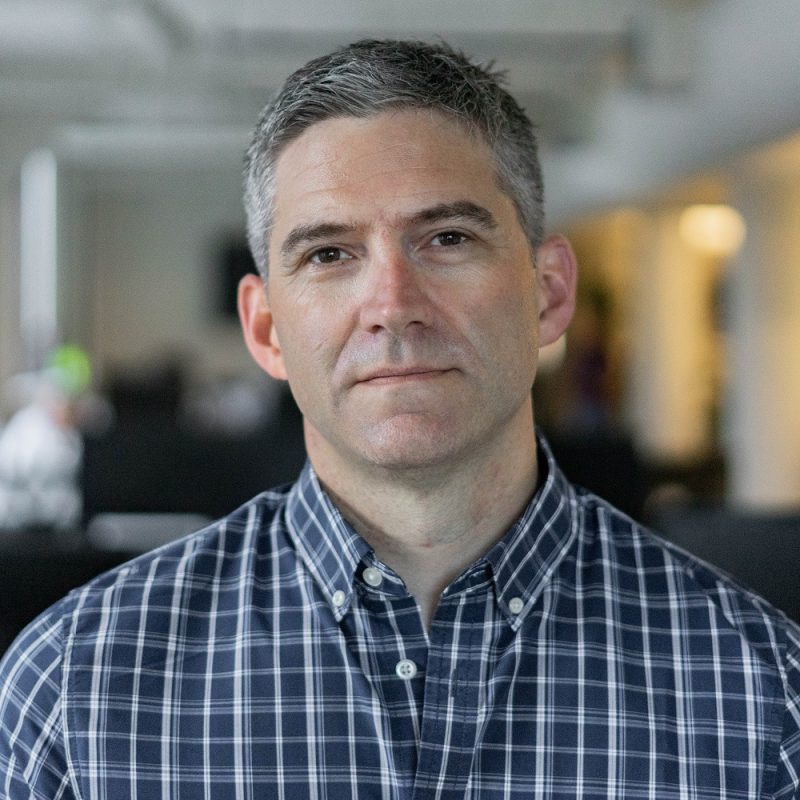 About Paul Cowan:
Paul Cowan is the CMO of FreshBooks – the # 1 accounting software in the cloud for self-employed professionals and their teams.
Paul's not your run-of-the-mill marketing guy. Over a 20+ year career, he's held leadership positions at large corporations, then left them to launch startups from scratch. He's marketed phones, food, booze, toys, and SaaS products.
Now as CMO, he's bringing his unique skill set to help over 24 million people save time billing, and collect billions of dollars. Under his leadership, Freshbooks' brand image has undergone its first update in 15 years.
Isn't it time to level up your scrappy marketing team with a weekly dose of high-octane content?!?