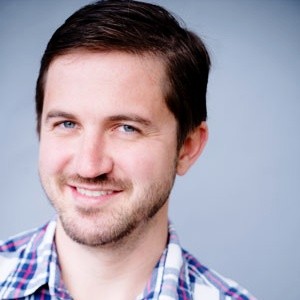 About Paul Schmidt:
Paul Schmidt is a Senior Marketing Strategist at SmartBug Media, where he plays a major role in goal setting, building out marketing strategy and plans, and integrating complex marketing/sales/CS technology stacks.
In 2018 and 2019, he received multiple MarCom awards for creative marketing campaigns and has been featured in several well-known industry publications, including Search Engine Journal, HubSpot, FitSmallBusiness, Sales4Life, Databox, WebsiteMagazine, and Business2Community.
Prior to his current role at SmartBug Media, Paul worked as an Inbound Marketing Consultant for HubSpot, helping onboard and build out inbound marketing plans for over 200 customers. Before joining the HubSpot team, he was a search marketing specialist for multiple Fortune 500 companies.
Learn from top SaaS marketers inside of the new SaaS Breakthrough Community​​​​ Facebook Group. Join today: