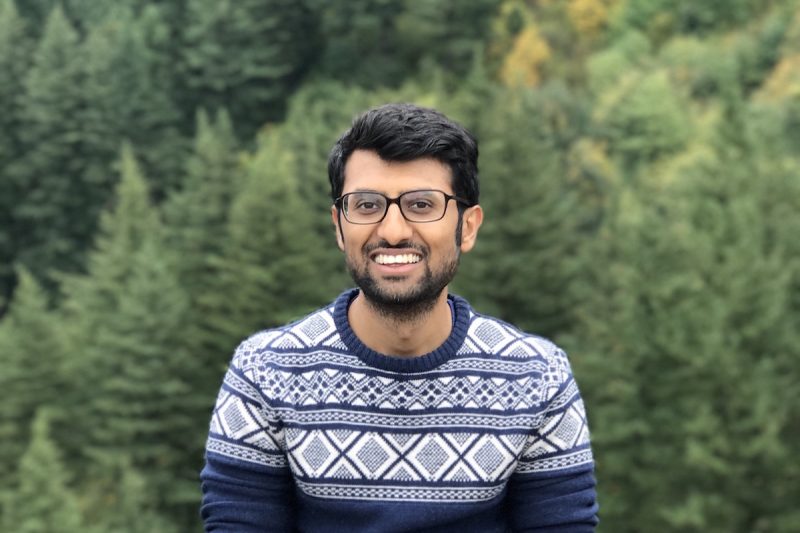 About Pulkit Agrawal:
Pulkit Agrawal is the Co-founder and CEO of Chameleon, a SaaS Platform for Targeted In-Product Guidance and Marketing.
Pulkit previously worked in data modeling and analysis in London, helped unemployed youth start businesses in rural India, and read Engineering at University of Cambridge. He follows Liverpool FC regularly and enjoys meditating and (experimental) cooking.
Learn from top SaaS marketers inside of the new SaaS Breakthrough Community​​​​ Facebook Group. Join today: