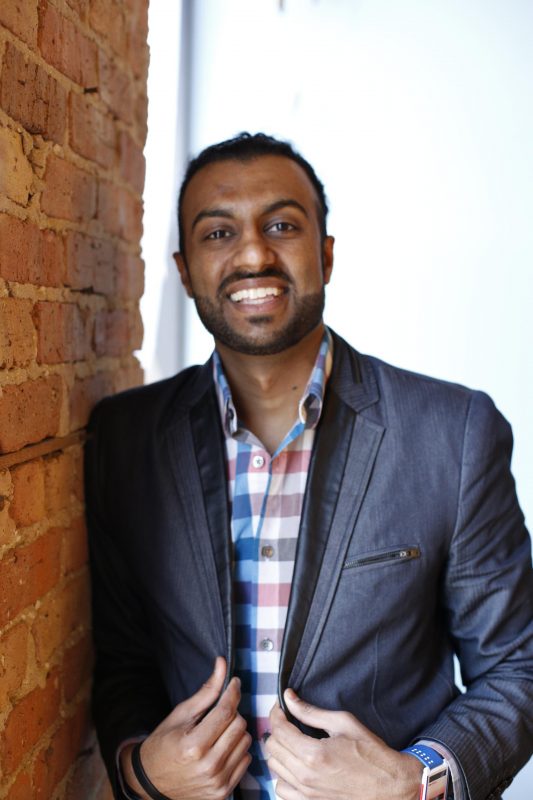 About Rajiv Nathan:
Rajiv "RajNATION" Nathan is the founder of Startup Hypeman and is known as the Heavyweight Champ of storytelling.
Rajiv helps SaaS startups not suck at how they pitch and tell their story so they STAND OUT to customers and investors, and STAND APART from competitors.
His work has been featured in Inc, Forbes, Huffington Post, and more, and he's partnered with accelerators across the U.S.. When he's not doing that you can find him teaching yoga, or making music as a rap artist.
Learn from top SaaS marketers inside of the new SaaS Breakthrough Community​​​​ Facebook Group. Join today: