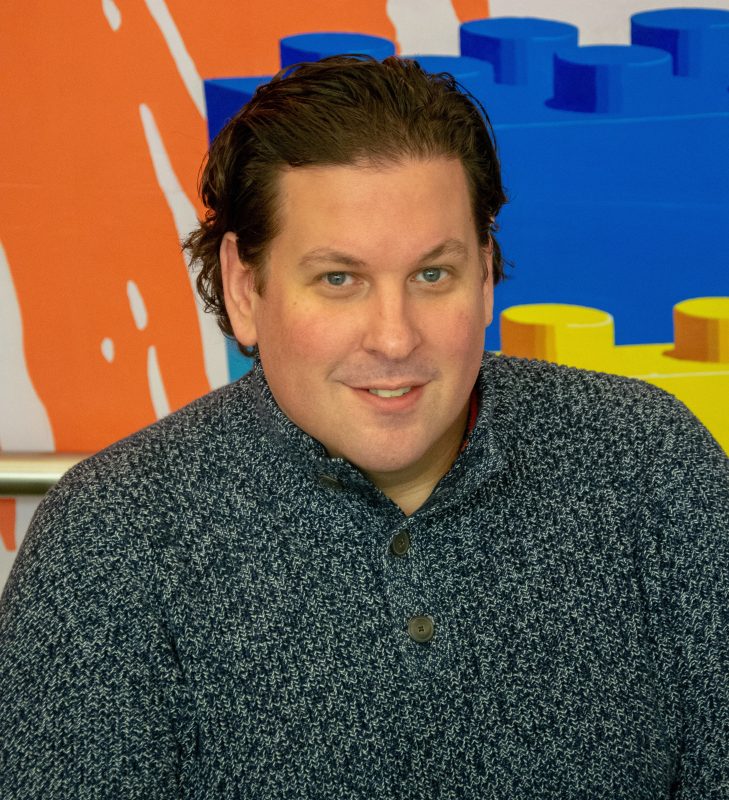 About Rob Patterson:
Rob Patterson is the Chief Marketing & Growth Officer at AWeber, where he drives AWeber's overall marketing operations, vision and strategy, and oversees core growth disciplines, including business development, social media, PR and content marketing.
With extensive marketing and product experience working in a variety of environments from start-ups to large, multi-billion dollar companies, Rob has a proven ability to both implement strategies and develop teams to consistently execute programs that drive growth.
Prior to joining AWeber, Rob led strategic marketing for the industrial internet of things and augmented reality groups at PTC, a $1 billion industry leader in how products are designed, manufactured, operated and serviced. He also played pivotal roles at ColdLight, which was acquired by PTC in 2015, Revitas (now Model N), Qlik and Microsoft.
Learn from top SaaS marketers inside of the new SaaS Breakthrough Community​​​​ Facebook Group. Join today: