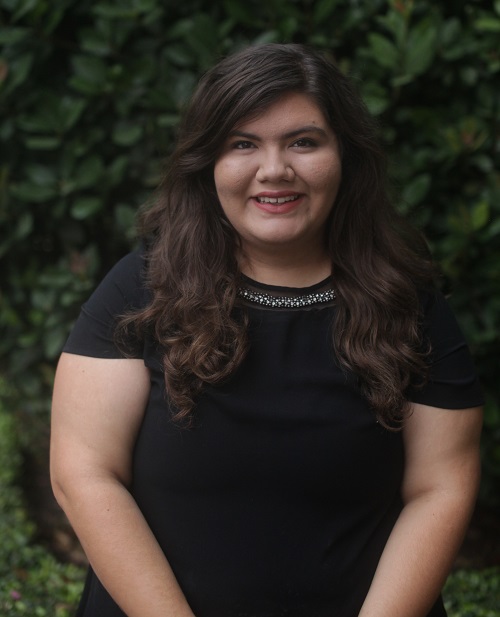 About Sarah Ann Cantu:
Sarah Ann Cantu has held various marketing roles in the B2B SaaS venture equity fund, Scaleworks, since 2017.
Currently, she is the Marketing Director at Qualaroo, a lightweight user research tool built to empower UX and product designers.
Specializing in content and marketing automation, Sarah is an alum of the Venture for America fellowship and St. Mary's University in San Antonio, Texas.

Learn from top SaaS marketers inside of the new SaaS Breakthrough Community​​​​ Facebook Group. Join today: