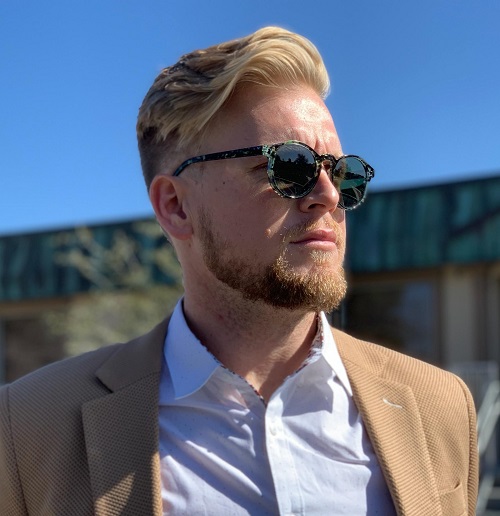 About Shawn Winters:
Shawn Winters is a Strategic Acceleration Manager at GitLab, a leading collaboration tool for DevOps.
Shawn is a SaaS and Technology Startup Sales & Business Development expert with experience at Seed, Series A, Series C, Series D and Publicly Traded Organizations.
His specialties are Remote work, Mindset consulting & SaaS Sales Development & Marketing.
Learn from top SaaS marketers inside of the new SaaS Breakthrough Community​​​​ Facebook Group. Join today: