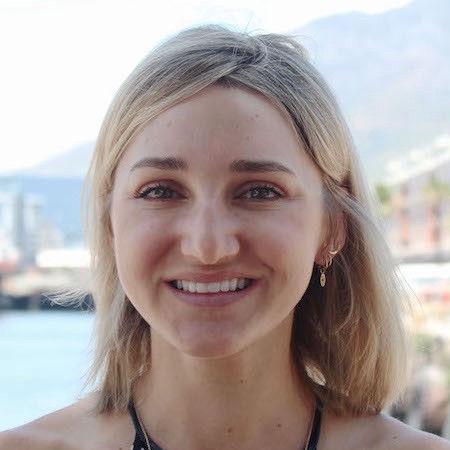 About Tarah Darge:

Tarah Darge is a digital marketing native and Head of Marketing at timetoreply.
She has a passion for start-ups and loves helping brands to grow, creating superior brand experiences, and engaging customers through thoughtful content that adds value.
Isn't it time to level up your scrappy marketing team with a weekly dose of high-octane content?!?