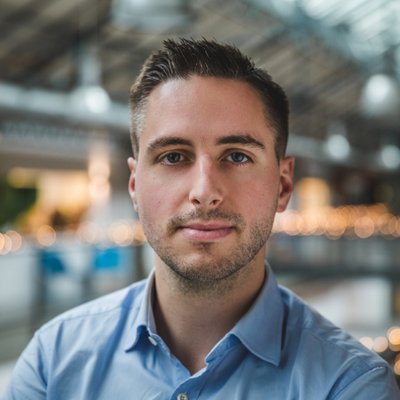 About Thomas Paris:
Thomas Paris is the Director of Marketing at Hoppier – the best way to provide physical experiences to virtual attendees: fresh morning coffee, virtual lunches, happy-hour drinks, personalized gifts, and so much more!
Previously, he co-founded and sold two companies, a SaaS and a Growth Agency.
Thomas believes that when it comes to business growth, execution eats strategy for breakfast. It involves people with a doer mindset combining marketing-data-IT-design skills, and applying a customer-centric, data-driven, and agile methodology.
Isn't it time to level up your scrappy marketing team with a weekly dose of high-octane content?!?