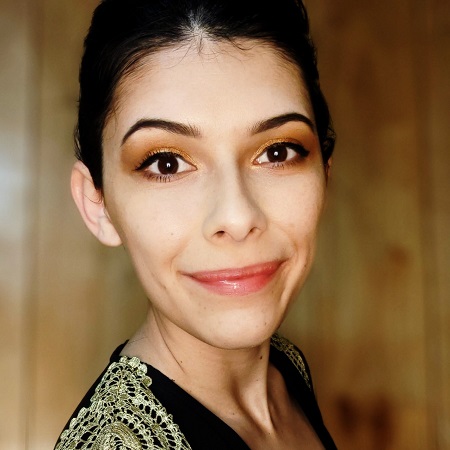 About Tiara Yracheta-Udziela :
Tiara Yracheta-Udziela is the Marketing Coordinator at Banzai, where she helps marketers develop engaging and meaningful connections with their customers through all types of events.
She has five years of experience executing grassroots marketing strategies, and is always seeking out creative, scalable opportunities to add a human touch and a sense of community to the SaaS industry.
Outside of work, you can find her making an eclectic range of meals with her family, or behind a camera, capturing the hidden intrigue in everyday life.
Isn't it time to level up your scrappy marketing team with a weekly dose of high-octane content?!?