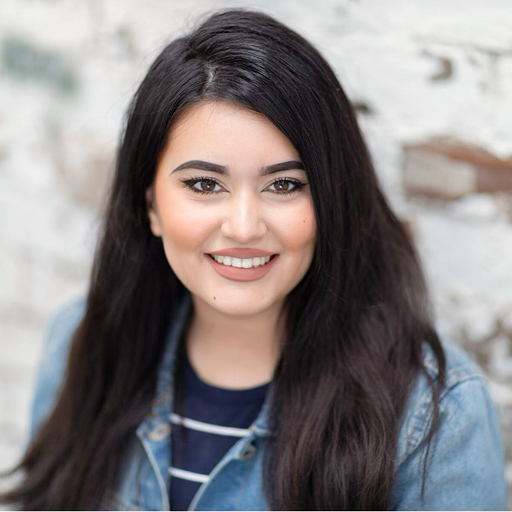 About Vrinda Singh:
Vrinda Singh is the Growth Manager at Paperform, a no-code tool that enables anyone to easily create beautiful forms, payment or product pages.
She has over 7 years of experience creating full-funnel campaigns for companies like LinkedIn, Finder, Schneider Electric & Leona Edmiston.
Whilst this may have resulted in permanently compromised eyesight from staring at computer screens all day, there's nothing she enjoys more than the experimental nature of growth marketing.
Isn't it time to level up your scrappy marketing team with a weekly dose of high-octane content?!?