TeamGantt managed to add some fun into project management with their online software for project scheduling. Like a majority of software companies these days, TeamGantt understands the importance of webinars to connect with their customers and prospects and drive them further down the funnel.
The company started doing webinars three years ago, initially for the purpose of product education. At the time, it was handled by their customer success team, helping their users perform some specific things with the software. Those webinars were done weekly, and sometimes more seldom, depending on the need. In comparison, TeamGantt now does two webinars a week, sometimes three, depending on their content schedule. So, what drove them to ramp up their webinar efforts to such an extent?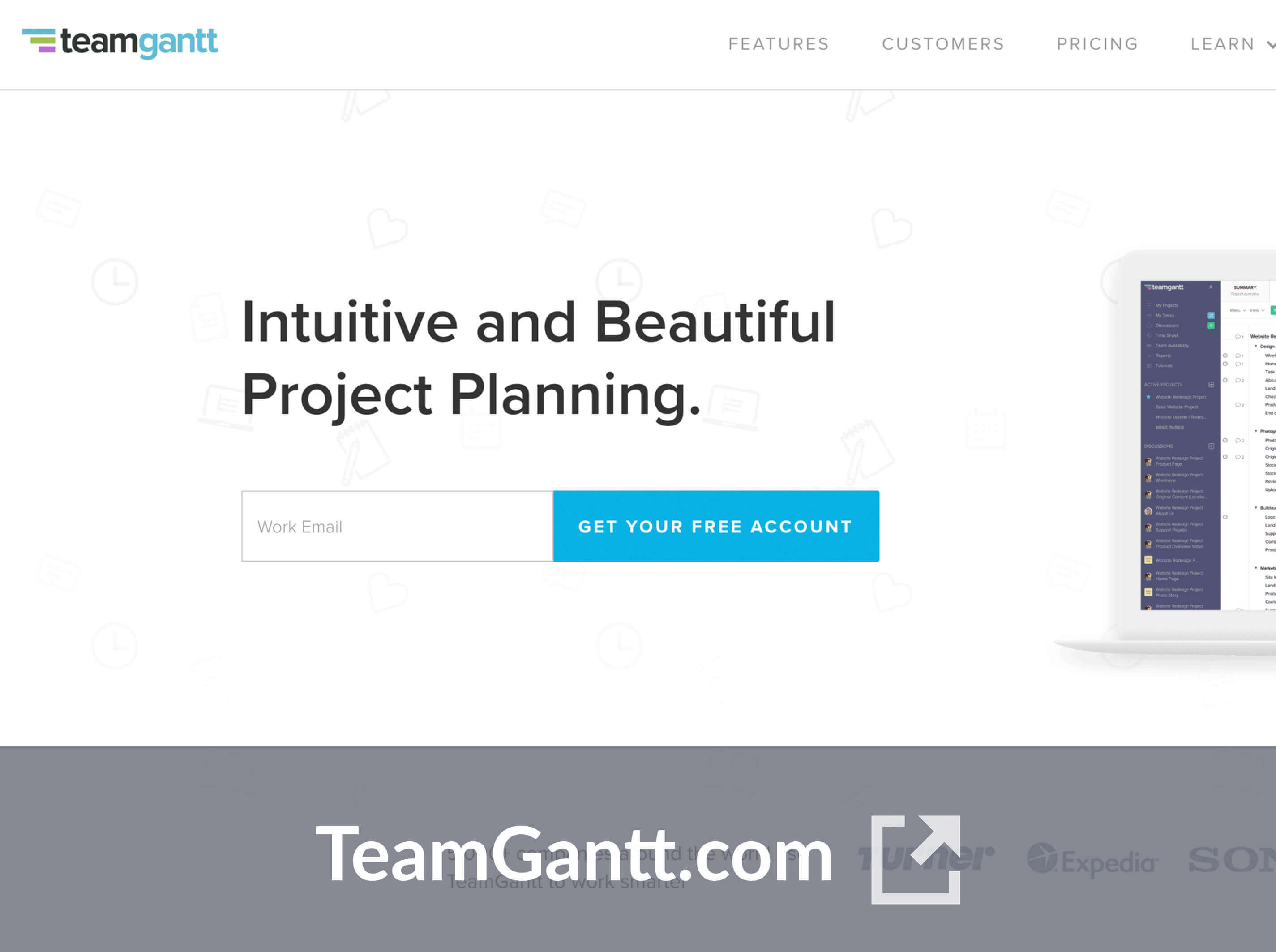 Webinars as a way to Reduce Churn
At the very start of their webinar journey, TeamGantt was faced with some major challenges: as a relatively young company, they needed to increase stickiness. The other challenge was product education with the goal to reduce churn.
As the company continued to build their brand and develop the product, they created features that users weren't fully aware of. TeamGantt saw some of the users contact customer support wanting to cancel their subscription because they needed features they had no idea were already there. This prompted the customer success team to run webinars, showcasing the new features and how they could be used.
Naturally, TeamGantt produced several product-related materials: video walkthroughs, help articles, and so on. However, many users still preferred a white-glove type of service and real-time interaction, where they could directly communicate with a member of the customer success team and have questions related to their specific case answered.‍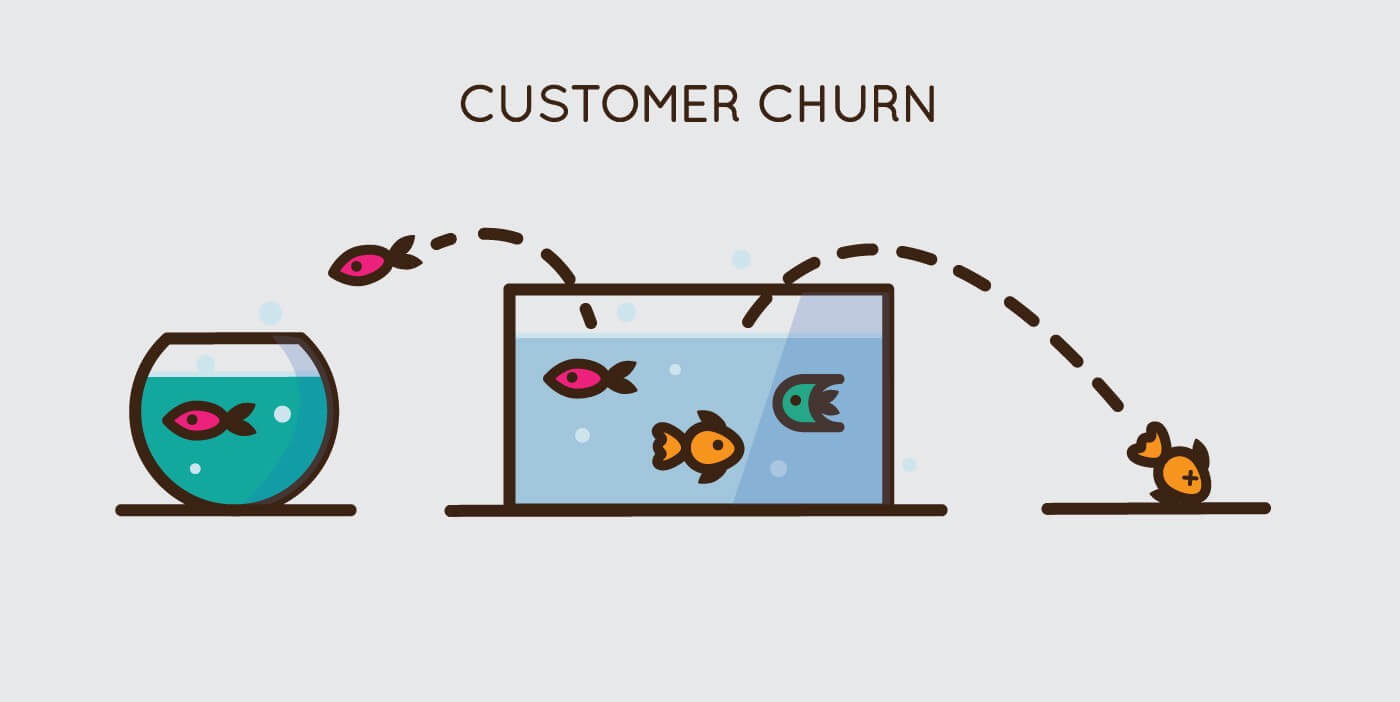 Getting Serious With Webinar Marketing
TeamGantt wanted to drive further the one-to-many communication approach and education as they continued building their brand recognition. So, the company decided to put much more effort into webinar marketing, bringing it up to current levels and tying the revenue directly to these efforts.
It wasn't very hard for TeamGantt to get on board with webinar marketing. As a company free from mundane corporate processes, TeamGantt is able to test things quickly and make fast decisions based on the results. Once the customer success team's initial webinar efforts resulted in decreased churn, and thus increased retention, it became clear that webinars were worth further exploration.

Educational Webinars and Process‍
These days, TeamGantt still runs product education webinars. One of their weekly events is called "TeamGantt 101" and is for new users who need help and guidance with the software.
Now, though, TeamGantt's big focus is on general education webinars. Their target audience largely consists of project managers, so TeamGantt chooses different topics related to that: topics that help these people improve their project management skills and get better results.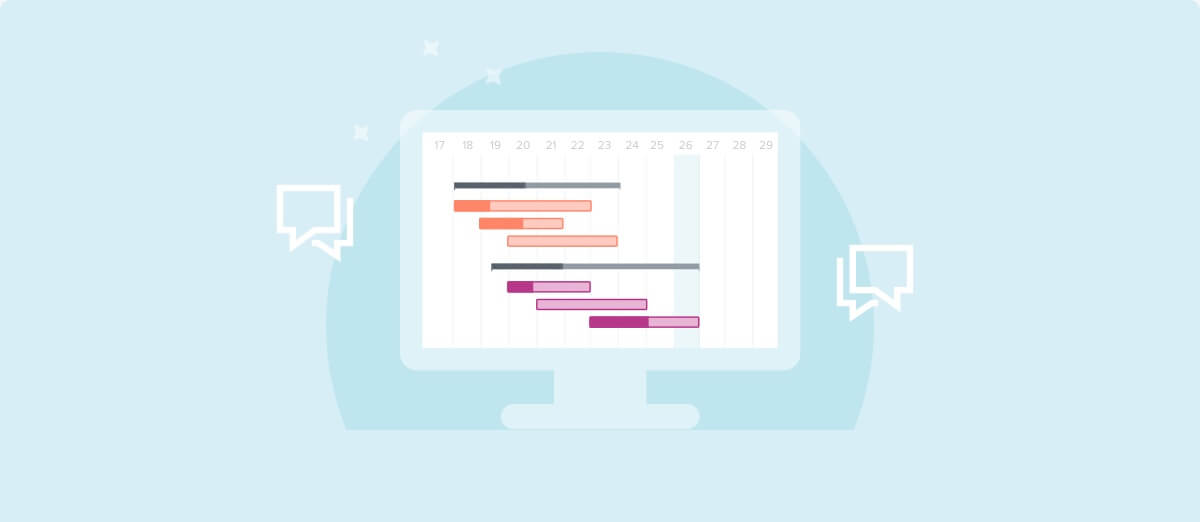 Attendees can always learn something new and get actionable takeaways, regardless of whether they are a TeamGantt user or not. The company's goal here is, once the prospect has been shown enough, they will want to become a paid customer. The software is also being used in all of the presentations to illustrate how specific actions and tasks can be performed.
Generally, this type of educational webinar does wonders for demonstrating expertise and establishing thoughtful leadership. It's natural for people to buy services from companies who clearly understand their subject matter and know what they're doing.
TeamGantt's educational webinars are mostly intended for users in the middle of the funnel — the ones subscribed to the free plan. The intent is to showcase the benefits of the software to drive them further down the funnel.
At the beginning of each of the webinars, TeamGantt expresses their appreciation for the attendees' time and promises a special discount if they stay until the end. When the moment comes, they provide attendees with a discount code, advertising an annual package for which the coupon would get them four months free.
After the webinar, TeamGantt uses Demio's integration with Drip to send out webinar replay links and discount code reminders. One day later, they send out replays and discount codes to everyone who registered, but didn't attend.‍
How TeamGantt Discovered Demio‍
Originally, TeamGantt was using GoToMeeting for their webinars. They were unhappy with the user experience and the fact that attendees were forced to download the software. It was clear this was also affecting their webinar attendance rates. So, TeamGantt decided it was time for a change and searched to find a new webinar software. That's how they discovered Demio.
The main thing was no downloads, everything was through the browser, which was my number one thing. But the other thing was the integrations, especially with Drip. And how easy they were to set up, and how it just worked. We didn't have to rely on a Zap to do the tie-in. So, those were the big things that got us to try Demio out. Once we tried it, we were pretty happy with it.
Michael Morton, Senior Marketer, TeamGantt
Additionally, they were impressed with the quick and easy setup and wasted no time to get things rolling. As a result, TeamGantt saw an average 15% attendance rate increase after making the switch to Demio, bringing their overall attendance rate to an incredibly successful 35%–45%!
TeamGantt considers webinars one method of providing exceptional service to their customers. They appreciate being able to interact in real-time with them and answer questions the users might have. TeamGantt also goes the extra mile and makes sure to address the initial pain points from which the questions originated.
In addition to these benefits, TeamGantt uses questions and discussions that take place during webinars to plan their content and the topics they will be covering. Webinars provide a great learning opportunity for TeamGantt, as well as the ability to communicate with their customers and get invaluable information from them.
As far as that personal interaction with the customers, you guys [Demio] have been super helpful in enabling us to be able to serve our customers. Doing these webinars enables us to reach our customers better and build relationships and continue to find ways to engage them and educate them.
Laura LaPrad, Senior Content Strategist, TeamGantt