What goes into great video content? Why is video marketing so important in marketing and technological advancements today? Why do live videos and video ads keep popping up on social media outlets?
Whether you're revamping your marketing strategy so your brand is more relatable to your consumers or you're new to video marketing and want to know why it's a popular strategy, adopting and honing this content format can significantly help your business gain conversions. Read on to learn the basics of leveraging online videos as an effective marketing tool for your company.
Why Use Online Videos and Channels
Despite an active social media presence, if you're only posting images and status updates, you're not fully reaching your targeted demographic. Videos on social media platforms earn a greater number of likes, clicks, and shares than texts and other online efforts, boosting video marketing stats.
Furthermore, video content can be repurposed in a variety of ways to keep your social presence fresh and engaging without constantly having to come up with new content ideas or marketing strategies. A simple story can provide several snippets of content you can spread across several media outlets to grow your brand, grab consumer attention, and strengthen conversion rates among your followers.
Consider: A webinar and a two-second ad are equally excellent video marketing engagement strategies when executed with the right audience in mind. You don't need an expensive video production to gain the views you want. As long as it's authentic, driven, informative, and relevant to your audience, your video will benefit your company's engagement efforts.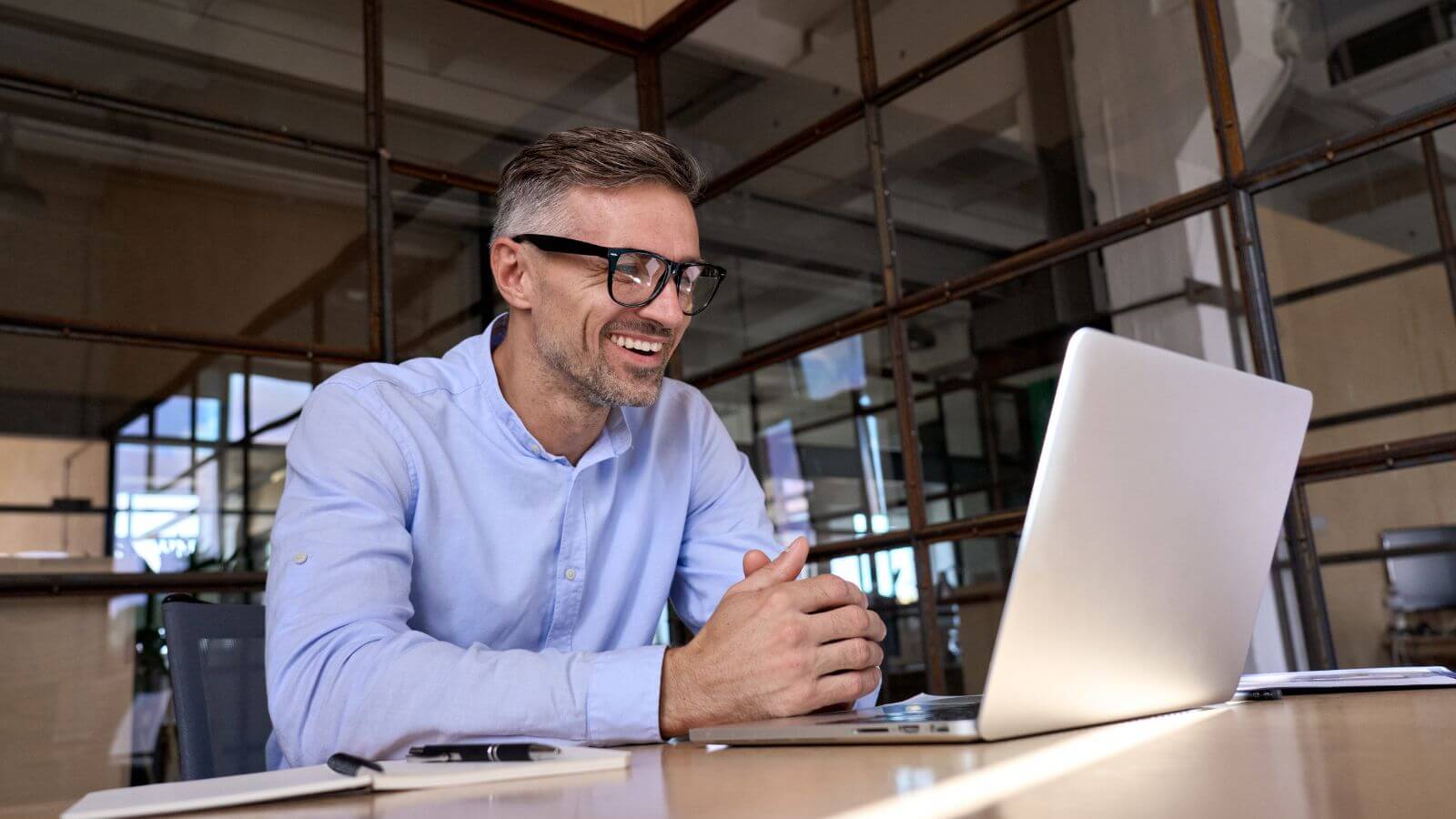 How Videos Can Increase Customer Engagement on Facebook, Instagram, and Other Social Media Outlets
Instagram stories and Facebook Watch are straightforward platforms, but what should you post? Do you know what type of content you need to grab consumer attention? What does engagement look like in terms of your marketing strategy?
Engagement means getting potential customers (as well as disengaged former or current ones) involved with your brand, services, message, and other activities. Video marketers achieve this by posting relatable stories and videos on user-friendly social media outlets and following a popular trend or approach that resonates with consumers and the intended audience.
Nothing is forced, too sales-y, or otherwise unauthentic. Most importantly, content follows a repurposing schedule so that consumers feel spoken with instead of pitched to. Video ads should be an experience rather than something to put up with or skip.
We've outlined four key steps to craft a superior video marketing strategy below.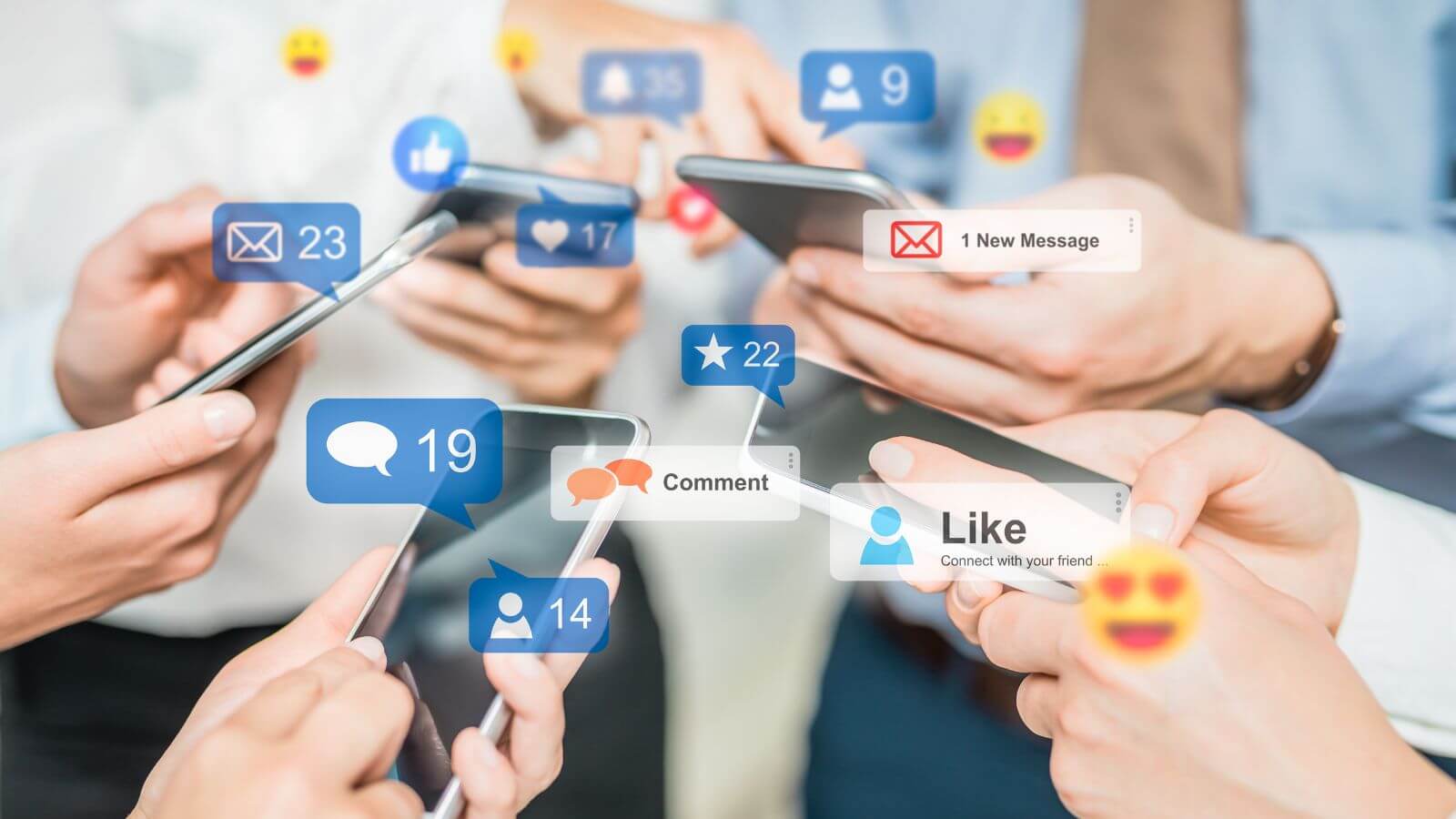 1. Plan Quality Videos
A consistent video production outline makes it easier to produce quality videos and saves time and money. Consider:
Video length – How long are your videos?
Message – What are you delivering to your potential customers?
Imagery – What's on display in your video ads?
Delivery – Does your video tell a story or is it dry and generic?
Your online videos should be short, to the point, and appropriate for the social media platforms where they're posted. Less is more — rather than trying to cram every relevant piece of information into one long video or webinar, make several smaller ads or videos to get your point across. A series is an excellent way to convey all your messages over time and maintain your audience's interest.
2. Be Relatable to Users
If your marketing strategies fail to resonate with your customer base, your video views will suffer. Social video efforts should be relatable so they appeal to all viewers, from your newest customers to your committed supporters.
A relatable video marketing strategy should focus on showing content that conveys an emotion. Watch videos from brands you enjoy and support. Take note of what makes them appealing to you. Use what you learn to create relatable messages and video content that makes your brand stand out.
Also research what content your customer base finds relatable to guide your content production. Consider sending surveys to explore what your buyers like and dislike, reading forums to gather feedback, and listening closely to your demographic so you can produce content they'll be drawn to.
Remember, the goal isn't perfection; your videos simply need to be clear and consistent, and the storyboard should keep your audience focused and engaged.
Tip: Feature your staff in your video production, as using non-actors in casual atmospheres will draw in your consumers more than flashy video ads. Run your live webinars yourself to let your personality shine. Host live videos as often as you can, as they're more authentic and honest. Then, save the recordings to use in future promotions. Your audience will perceive your knowledge and intimate connection with your brand and will appreciate you for it, leading to higher conversion rates and greater video marketing stats.
3. Reinvent Your Videos
As mentioned above, the best part about video marketing is your constant access to valuable content you can use in many ways. Reinvent your video content for regular customer engagement and for constantly publishing something "new" to bring in new customers.
Leverage your videos in new ways by cropping or cutting segments to insert into emails, web pages, adverts, and even CTA links. With just a few seconds, video content can attract consumer attention more effectively than a full-length webinar on repeat on your website, Facebook Watch, or Instagram story.
Keep it simple and repurpose content on various social media channels to maintain your desired level of video marketing engagement. Follow-up videos such as a "Part 2" to a video that received lots of views are a great way to hold customer attention and gain subscribers to channels that are lacking.
4. Create Explainer Videos
Explainer videos usually show up on websites and landing pages and are at the forefront of social media pages for businesses. Video marketers use explainer videos when new products or services are released to draw consumer attention and improve their experience by sharing helpful knowledge.
Explainer videos should be short and to the point, stating the need or problem consumers have and your provided solution. Additionally, they should be high quality so you can reformat the video in multiple ways for various channels.
Video Marketing is Continuing to Grow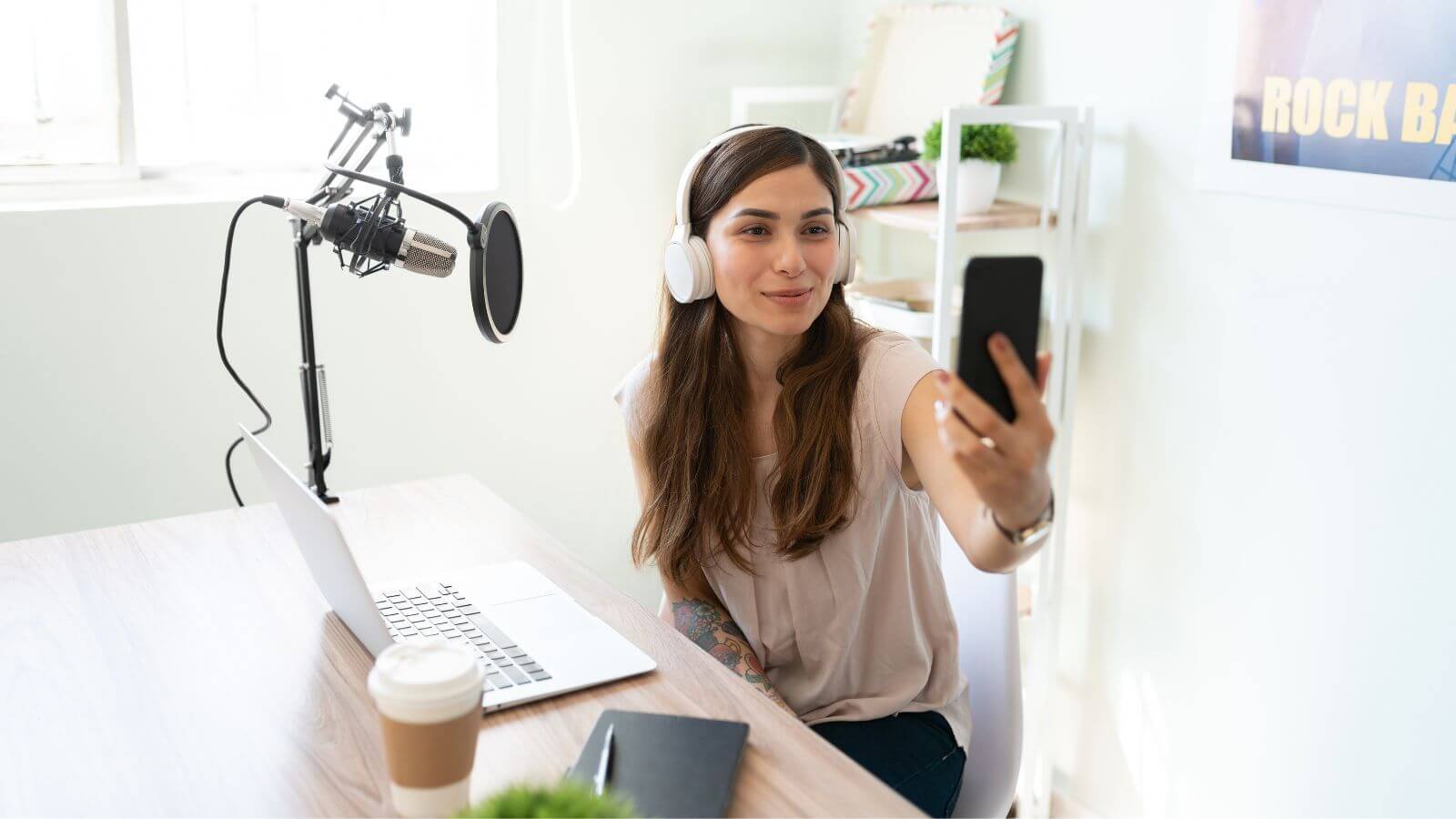 Staying relevant and competitive in your chosen market requires you to reach your customers through their preferred portals. As mentioned previously, video marketing is becoming more popular due to its greater number of likes and shares among consumers compared to other marketing strategies.
Although global video ad spend is only expected to increase by an average of about 12% annually through 2027, its market volume is projected to hit $318 billion in that time. Additionally, according to Wyzowl, 86% of surveyed marketers claim to have generated new leads thanks to social video marketing efforts, while 81% assert video directly contributed to a higher number of sales. 
Expect social media to continue to grow and appeal to new generations. Video marketing engagement is becoming more prominent and thus necessary to engage even your most loyal customers. Purely textual content and ad posts will be overshadowed by videos, even those only seconds in length.
Combine videos with texts for maximum reach, and remember, you don't have to come up with brand new content for every video. Even a simple livestream where you speak casually to your audience maintains the relevance you need to hold viewer attention. 
Choosing a Platform for Your Videos and Webinars
The right platform for your webinar, video, or other social media presence is arguably your greatest marketing resource. For example, Demio is a seamless, easy-to-use, ROI-driven platform designed to make creating webinars simple.
When selecting a platform for your video hosting needs, consider a user-friendly design and layout, with the ability to reach an audience whether you're hosting a live event or running an automated video to capture attention. Your videos should be crisp, clear, to the point, and should always have a professional appeal.
Your consumers will be more drawn to your videos because the human brain retains imagery and moving graphics better than it does text and stationary imagery. Create videos your consumers will be eager to share with their peers. They should tell a story that resonates with your audience to build loyalty that'll bring your company continued success. The more authentic your brand is to your audience, the more engaged they'll remain with it.
In the same vein, avoid simply recycling and regurgitating the same content over and over. Formulating video ideas and molding them into memorable, appealing stories can increase your ROI and help you retain more customers than any of your previous efforts. Be sure to choose the right platform to help you engage with your audience and give your customers quality videos they deserve.
Other businesses are garnering success, and you can too. Let our team at Banzai help you take your company to the next level in video marketing engagement. Schedule a complimentary consultation today.