More businesses than ever are incorporating webinars as a crucial piece of their marketing strategy, thanks to their versatility and accessibility. They're an excellent way to build relationships with your audience and earn new leads. However, their success depends on your use of webinar engagement activities.
Webinars are an investment. You don't want to spend time and resources planning and promoting a flawless webinar, only to have no one show (or attend and then go dark).
To get the most out of your webinars, you need to drive interaction with webinar engagement activities.
Enriching your webinar interactivity increases the return on your efforts. It helps your message stick with your audience and improves your webinar's conversion rate and lead generation. Strong engagement with attendees should be a priority in any webinar marketing strategy.
Here's how to engage audience members throughout your webinar so you can earn more leads and establish relationships.
Webinar Engagement Activities Connect You to Your Audience
Webinars are, by nature, engaging and exacting content. You ask users to spend 30-60+ minutes of their time with you, often live. That content is normally mapped to the customer lifecycle and designed to be valuable and informative at every step.
Unlike other forms of content, webinars are a two-way channel. Attendees can engage in conversation with your team. They're inherently interactive thanks to features like chat, Q&A segments, polls, and more.
It pays to put in effort with your attendees. Webinar engagement is one of the highest in the marketing world, with many viewers sitting through the whole event. Boosting engagement can improve your attendee experience and brand affinity. Your registrants want interaction.
Employ questions, polls, and live chat to engage with viewers throughout your webinar. Doing so generates leads by answering questions about your products, building relationships, and collecting enough information to qualify the lead.
It's also an opportunity to conduct valuable market research simply by asking your audience what they want, how they use products, and so on.
4 Webinar Engagement Activities To Boost Your Relationships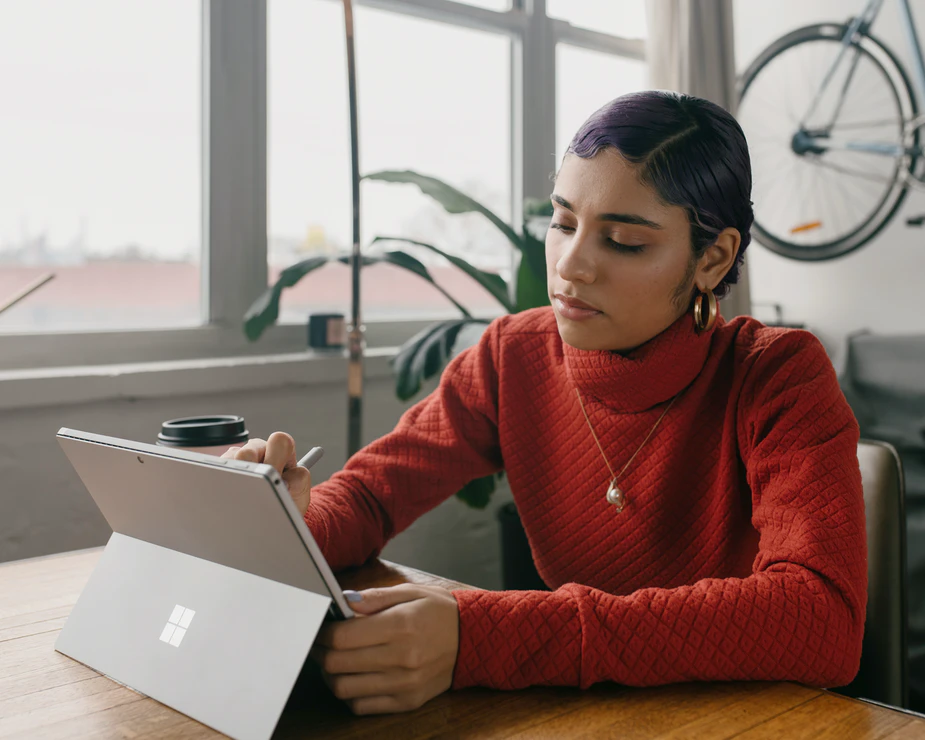 Webinars offer many ways to foster relationships and engage your audience, but we're going to focus on four of the most common tactics:
Open up your Q&A to see what attendees are asking.
Use live chat to communicate in real time.
Send out polls to collect data.
Add a CTA at the end of your webinar.
In some cases, you can use all four in one event!
Webinar Engagement Activity #1: Q&A Sessions
Question and answer sessions could take up an entire webinar, especially on complex topics.
However, they're often reserved for the last 15 to 20 minutes of the event. This gives your audience a chance to ask their burning questions and hear responses in real time.
In Q&A sessions, your presenters engage directly with webinar attendees: They ask questions, and your speakers answer in real time.
Q&A sessions drive so much value that 95% of attendees prefer to have them. Including an audience-driven segment at the end of the webinar opens up two-way communication, transforming your webinar presentation into a relaxed conversation.
You have time to talk with attendees, answer questions, and coordinate follow-ups when needed. They also reveal your customers' most pressing questions (instead of your prepared assumptions), which you can use to craft future content.
Webinar Engagement Activity #2: Live Chat
Most webinar and virtual events streaming tools offer some form of live chat. It's always a good idea to enable it, providing you can moderate the chat.
Observing viewer engagement and responses in real time allows you to gauge the interest level, relevance, and quality of the webinar. It also enables your attendees to interact with each other, ask for help, and share information that can drive value.
Webinar Engagement Activity #3: Polls
Polls are an easy way to generate audience engagement while simultaneously performing market research. For example, dropping a relevant poll during a topic discussion can measure brand awareness, determine how attendees feel about the given subject, and confirm your viewers' greatest concerns.
Polls should be short and to the point. Despite their brevity, though, they provide a trove of information about your audience.
Webinar Engagement Activity #4: Featured Action
Did you know that featured actions received over 550,000 clicks during Demio events in 2021?
Your webinar should always have a featured action, or CTA. It could be to rate the webinar, receive a discount or free download, or sign up for a product or service.
A compelling next step is relevant, useful, and incentivizes your audience. It should answer the question, "What do I need to do to move my audience toward their desired outcome?"
It could be a sales demo, further education, or something else, but it needs to bring your audience closer to where they want to be.
Best Practices for Hosting an Engaging Webinar
Engaging your viewers entails delivering relevant information, maintaining content quality, and keeping things simple. Here are four best practices for hosting a webinar that creates connections.
1) Make It Easy
Viewers might be cleaning, cooking dinner, or even working while your webinar runs in the background.
If you include interactivity or encourage them to take action, make it easy. Using multiple choice questions for polls, one-button CTAs, and short, easy-to-type links can make a considerable difference in the level of engagement.
2) Solve Problems
Your webinar should be useful to your viewers in a way they can measure. After the event, are they one step closer to their desired outcome? If your webinar topic is about how to create social media content, for example, do they leave more confident in their ability to write for social?
If you missed the mark, try giving out a freebie to thank attendees for their time. Giveaways and discounts also can improve your engagement, depending on where your audience is in the customer lifecycle.
3) Stay Relevant
All questions, content, and CTAs have to be relevant to the webinar topic, your audience, and their problems and goals. Map your webinar content to your attendees' desired outcomes and ensure every slide touches on something of interest to them.
4) Be Prepared
Suitable preparation and practice make for a seamless webinar and attendee experience. Ready your content and offerings well before the webinar starts, whether that means rehearsing with your team or testing it out yourself. Tools like Demio allow you to preconfigure polls and downloadable content so you only have to push a button to distribute it to the audience during the event.
Wrapping Up
Webinars are highly engaging on their own, but there's always room for more. Take the time to add connection opportunities, interact with viewers directly, and give your audience the chance to ask questions. Expanded engagement means stronger relationships, a higher probability of sales, and more data for you.
Whether you're using webinars to build relationships or capture leads, viewers can provide the information you need to qualify leads, improve your marketing and topic selection, and align with customer goals. So, once you grab their attention, hold onto it!
DOWNLOAD YOUR FREE WEBINAR STRATEGY CHECKLIST BELOW
Use this checklist
to design your very own high-converting webinar marketing strategy from scratch, then automate the process to attract high-quality leads.
We promise to never spam or send emails about cats.
Okay, maybe some cat stuff.