What's the point of going through a webinar setup and hosting an online event if nobody wants to be there? Webinars can be a drag if they're thrown together with poor planning and little audience research.
However, when constructed well, webinars are among the best engagement marketing practices to promote your brand and connect with your audience. Many companies host these events on social media channels like YouTube Live and other social media platforms for the greatest reach.
Other dated marketing tactics like sending generic adverts in emails are less effective thanks to today's technology. Your audience already has access to any brand they want to know about, and the Internet is flush with the competition.
You need webinars to succeed, which means you need to learn how to host webinars people love. Read on to discover seven reasons why people hate webinars and what to do instead to build memorable events that convert. With the help of our team at Banzai, you can grow your company and keep your audience coming back for more.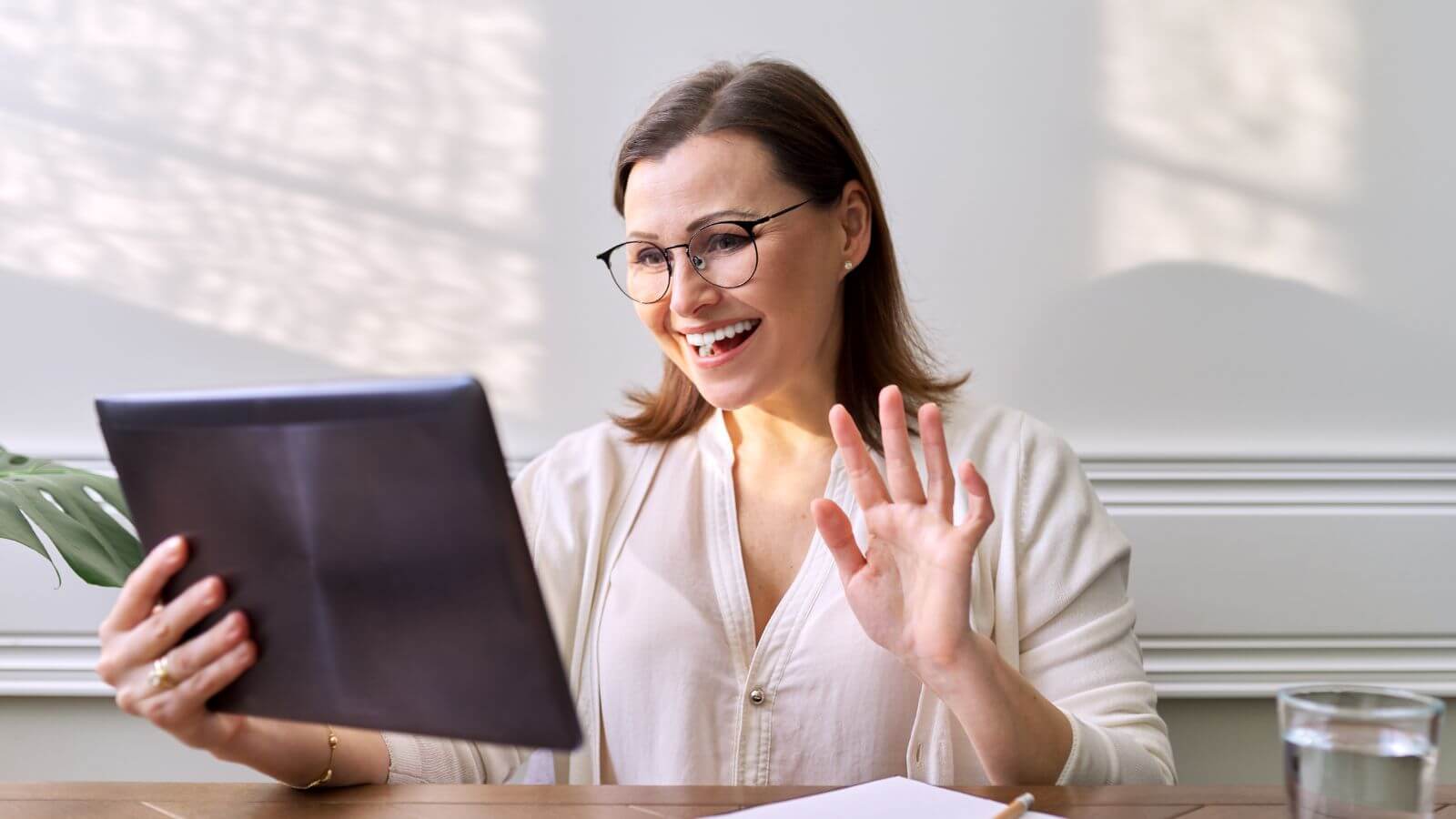 What Makes a Bad Webinar?
To best serve your audience, you have to know why they hate webinars. In many cases, the presentations are too long, lack information, or otherwise fail to engage the audience, resulting in poor audience engagement and a disappointing ROI.
By identifying what makes webinars suck, you can positively affect the results of your own virtual events. So, here are seven reasons people hate webinars and how to host one people love. Your future webinar audiences will thank you.
Banzai has several tools here at Banzai to help you succeed. Learn more about what we have to offer here.
1. Webinars Feel Like a Boring Zoom Meeting
If a webinar presents itself like a Zoom meeting rather than an engaging opportunity to learn something new, share input, and interact with attendees, it'll discourage people from future webinars.
Zoom meetings are meant to be informative and engaging in their own way, but that format doesn't translate well into webinars. Webinar sessions should be full of useful and accurate information and involvement that keeps an audience engaged from beginning to end. Here's how to change your webinars for the better.
Instead of an online meeting, you need to:
Keep your audience guessing – Grab your audience's attention with polls, a live public and private chat session, and surprise contests that randomly pop up.
Identify your webinar's intended impact – Do you want your attendees to feel motivated, peaceful, energetic, or emotional following your webinar? Choose the webinar format that matches your end goal.
Use Webinar Tools – Your webinar must be organized and have a clear purpose, from meeting breaks to presentations. Your audience should be able to follow the topics with ease.
Be sure to vet your webinar hosting platform carefully as well. Webinar recordings and sessions should always use a trusted platform for better control and navigation.
2. Nobody Learned Anything
Running a webinar simply for the sake of being seen is a sure-fire way to produce a boring event. An awesome webinar should give your audience something to think about or show them something new. If they learn nothing, your webinar presentation failed.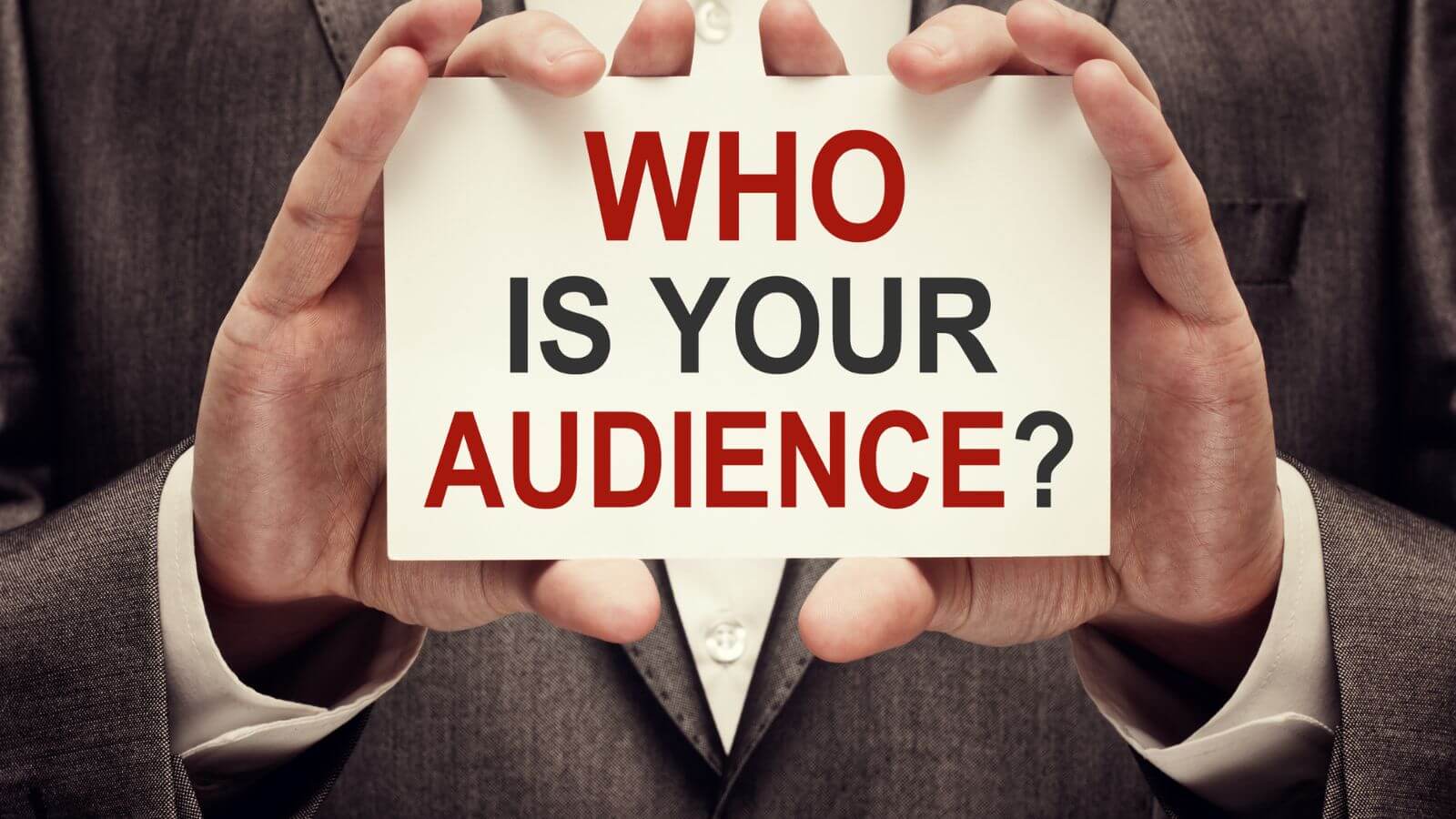 To ensure your attendees leave your webinar bursting with new knowledge:
Explain your reasoning – Your audience should know what your webinar is about before they reach the webinar registration page. Email prospective attendees the agenda so they'll know what they'll learn in advance and can get excited.
Know your demographic – Who are you sending a webinar link to, and why? Know your demographic so your most enthusiastic guests secure your live links and your least engaged members receive webinar recordings to help pique their interest and click your most-recent webinar link. 
Ensure the hosts pick the right topic – Select a relevant topic that appeals to your entire audience and stick to it. A questionnaire sent out via email to your targets will help you choose the best subjects.
Establish session times for each topic – Webinar topics divided into session times are far easier to digest for audience members, especially for complex events.
Choose the best presenters – Choose the best presenters to explain your topic points. Co-hosts and experts in the fields you're covering bring validity and strong credentials to your virtual events. Alternatively, find presenters known for their engaging leadership or speaking skills.
3. The Video Lacks Participation
If your webinars don't revolve around engaging the audience, attendees won't return for your future sessions. Audience members want to be polled, asked questions, and invited to participate.
Avoid lecture-style webinars by incorporating:
Polls and surveys – Engage your audience by asking them relevant questions in real time and sending them surveys. Poll attendees on various upcoming webinar sessions or current topics of discussion.
Q&As – A Q&A doesn't have to wait until the end of your session. You can hold one at any time to identify who's paying attention and who's just there for the freebies. (Don't forget to have freebies!)
Games and workshops – Games and workshops easily grab and hold people's attention. Allow audience members to work together towards a common goal, for example. Your webinar will be far more successful with this back-and-forth fun.
Be as interactive in your webinar sessions as you deem appropriate by gauging audience response.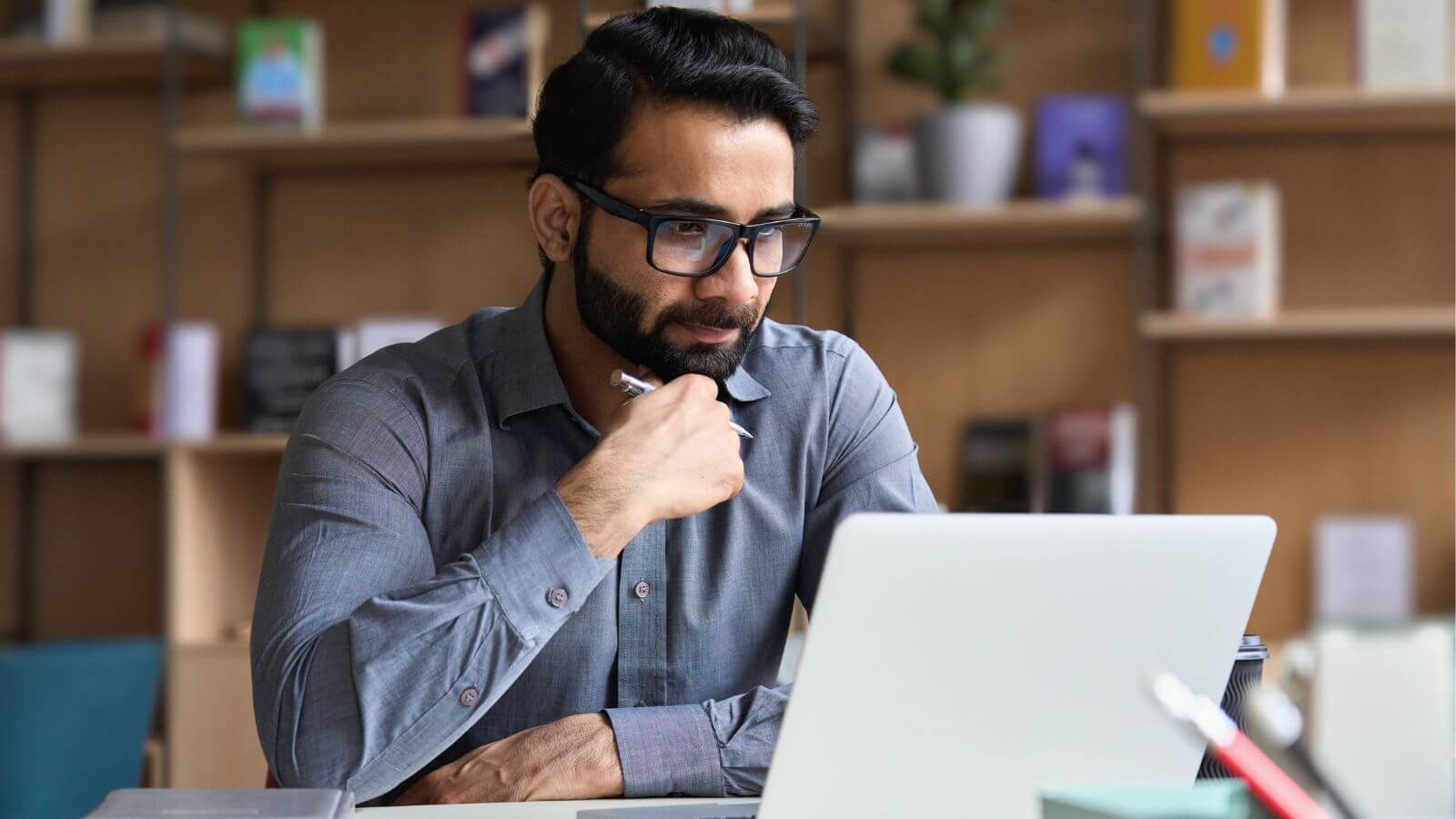 4. Attendees Feel Disconnected
When your audience doesn't feel like they're part of the team or connected with their peers, their experience is dampened. Your webinar format may be partly to blame, but usually, it's the way the event is hosted that leads to this pitfall.
You can bring your audience into the fold using the following engagement tactics:
Reach out via video or email – Your audience members feel connected when you reach out to them during your live presentation, through reminder emails, or in other communications.
Hold individual meetings – Sitting down with attendees one-on-one or reaching out spontaneously can strengthen your connection with them and gain their loyalty, even if they view a pre-recorded webinar.
5. The Audience Was Bored
A bored audience is not only disengaged but also feels they've wasted their time on your webinar. Even a great brand can crash and burn when they fail to engage their audience and keep them interested.
To avoid a snoozefest:
Capitalize on Redirection – If your audience is fading out, be ready with a redirecting activity. Be it yoga, a quick exercise, a virtual dance-off, or even a musical break, tossing in something unique, surprising, and almost off-key can reengage your audience so they'll stick around for the rest of the webinar.
A poll in a reminder email can be helpful as well. Ask what your audience would like to do best for a fun break during your webinar sessions. Use this feedback to help make your next webinar recording a hit.
6. The Webinar Platform Had Issues
Nothing is worse than a webinar that lags, has poor sound or visual quality, or is otherwise a nightmare to watch, let alone participate in.
To ensure a spotless webinar experience:
Pick the right platform – Employing the best webinar platform for your needs will help you produce beautifully crafted sessions. Choose a platform that's easy to use and fits your webinar's flow. Make sure it can accommodate the number of attendees you anticipate as well.
Perform run-throughs and tests – All of your guest speakers and those using your webinar technology and equipment should know what they're doing. Practice makes perfect, so run through the event before its live date so the live webinar will go smoothly.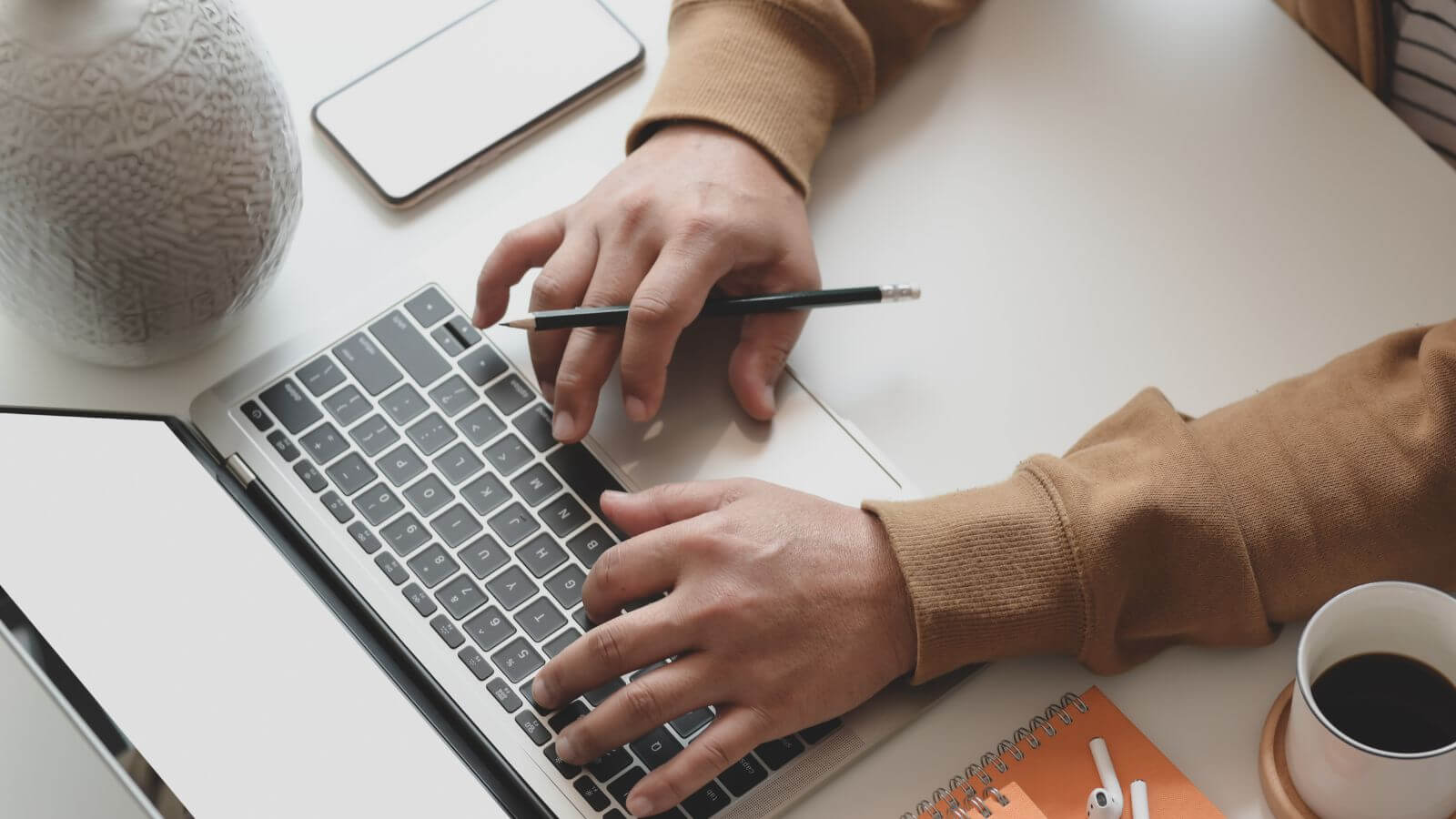 7. The Session Felt Amateurish
The only thing worse than a webinar that's hard to watch is one that's poorly made. If the lighting is too bright or shadowy, the music is weak and echoing, or the webinar as a whole looks like it's hosted in someone's garage with a sheet for a background, it'll leave the audience unimpressed and potentially hurt your reputation.
It's easy to smooth out the wrinkles in your webinar:
Ensure professional lighting and sound – Test lighting and sound on camera before your live webinar. If the lighting is too harsh or the sound has echoes, fix it. Record a trial run to test the acoustics and lighting.
Pick an appropriate background – A loud and busy background can detract from your webinar's overall message. Instead, choose a plain, neutral-colored wall for your background and keep textures to a minimum.
Decorate for your audience – While you don't want to look like you're hosting from a showroom, a little background decor won't hurt. Just make sure the decorations you choose pertain to your webinar or are otherwise appropriate for your topic or venue.
Note: If you have pets and want to incorporate them into your virtual events, do so with caution. Pets can be a great distraction during lulls or as part of an entertainment break, but they can also be unpredictable and disrupt the flow of your session.
You'd be wise to rent a studio or a small office space to host your webinar rather than using your home or garage. If your webinar is segmented, consider recording some of your webinar topics in advance and then incorporate them into your live event.
Craft Top-Notch Webinars Your Audience Will Love
To ensure your webinar is a hit with your audience, validate its appeal and purpose. Check that it engages your audience and that your setup flows naturally and has the right goal for the intended demographic.
Remember, your audience wants to learn something relevant. It's your responsibility to engage them with a stellar webinar. After sending an initial welcome email, send reminders up to the date of your event to ensure your registrants become live attendees.
Go through your webinar's itinerary several times and run through it until everyone feels comfortable with it and it flows well. You get one chance to impress and delight your audience, so make it count.
Don't narrow your focus to Google Analytics and your webinar license or webinar settings alone. Each webinar link you send to your audience should excite them and build anticipation to see what you have to offer at the event — and in future ones.
Avoid these seven mistakes and follow our remedying tips to craft webinars your attendees can't get enough of.
Trust our team at Banzai to help you build webinars that benefit everyone.