WebinarGeek is one of the more widely used webinar platforms. It's relatively easy to use and offers good customer service to resolve any issues with the solution. However, it may lack certain features or qualities your business needs.
If you're in search of a comparable alternative to WebinarGeek, you'll quickly find you have several options. To help you narrow your potential picks, we've curated a list of eight impressive webinar platforms that can easily satisfy your business requirements.
Why look for an alternative to WebinarGeek?
Although WebinarGeek is a reliable option for your webinar strategy, it's not a perfect solution. It has limitations and disadvantages that may prompt you to seek a stronger platform.
Features
WebinarGeek has everything you need to launch a quality webinar, but it is lacking in features compared to many of its competitors.
Some alternatives boast built-in social sharing tools, while others possess registration filters. Many offer more comprehensive customization options. Perhaps most importantly, several alternatives provide noticeably more impressive interactive features that help you establish a personal connect through webinars.
Other important perks to look for are CRM, video hosting, social media marketing, payment processing, and advanced analytics.
In contrast, WebinarGeek offers a smaller mix of some of those features. Many of them can make a substantial difference on your webinar preparations and the level of engagement at each event, so you can't skimp on your suite.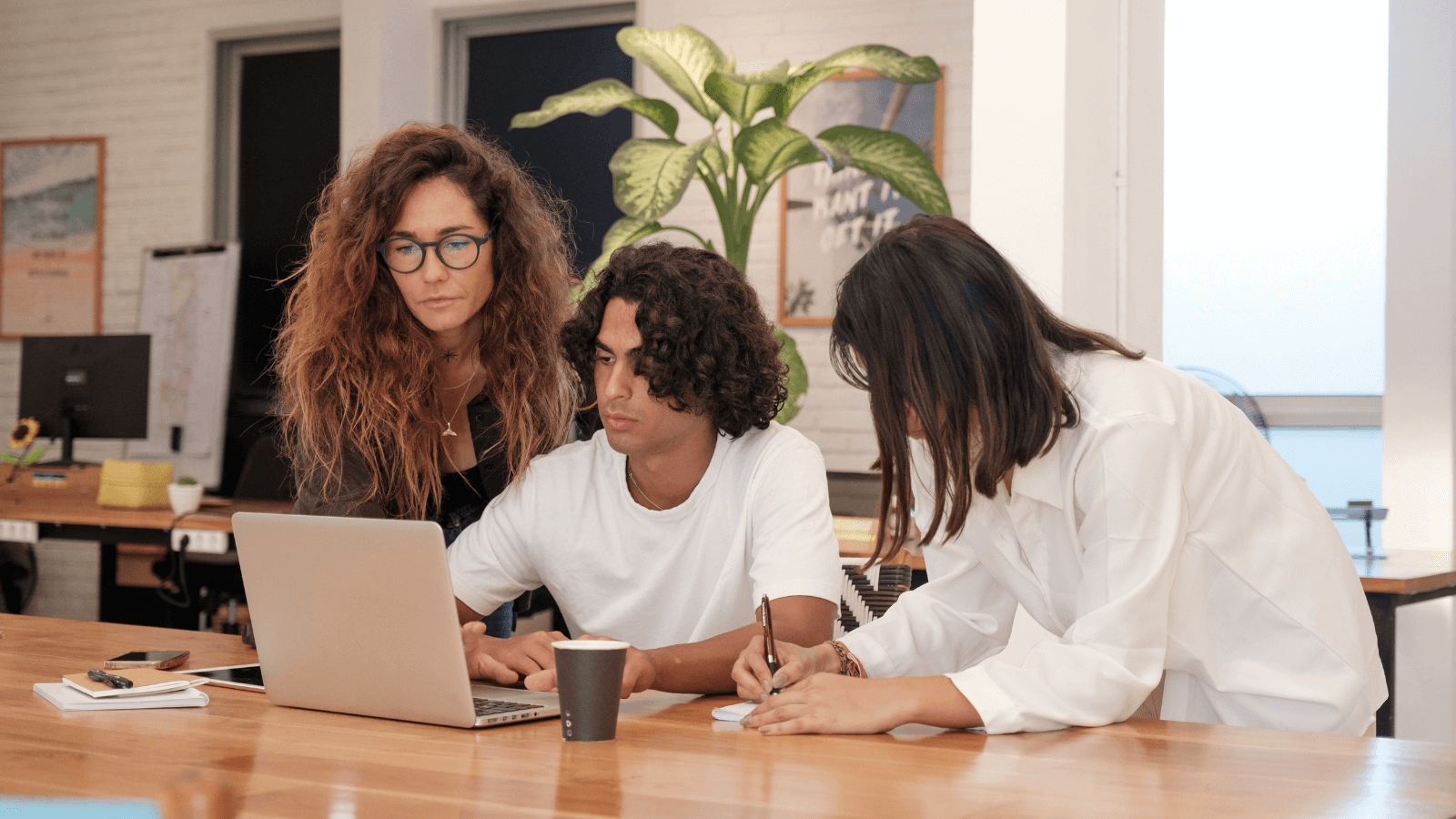 Preferences
When it comes to basic interfaces and functions, some WebinarGeek users still find the platform difficult to use. While not a dealbreaker, some companies have sought out alternatives to enjoy easier navigation and operations.
Integrations
Webinar software normally features a wide selection of integrations, which often play a key role in both pre- and post-webinar processes.
For example, email marketing integrations such as Mailchimp can maximize your audience reach for a greater webinar attendance. Whether it's timely reminders, follow-up communications, or building up hype for the event, email marketing is powerful at all stages of the funnel.
WebinarGeek has no shortage of integrations (over 5,000), but some users obtain better use from those of other solutions. The SaaS space boasts a trove of integrations, so it's worth looking closely at your options when making your choice.
Best WebinarGeek Alternatives for All-Around Webinar Creation
The decision to adopt a new webinar platform is one of wanting greater value for your business, whether that's more features, a smoother interface, or other advantages that earn more bang for your buck. For small businesses especially, even subtle differences can make a big difference.
With this in mind, let's go over some of the best alternatives to WebinarGeek.
1. Demio
Demio is an online events platform specializing in webinars. You can run live events or on-demand webinars with superior quality and a long list of features. Demio is an especially good choice for its interactive features, with thousands of businesses achieving optimal audience sizes, engagement, and conversions after embracing this solution.
Multiple case studies prove how Demio increases conversion and attendance rates simply by providing a more modern and intuitive platform. That makes it easier to engage audiences, meaning no more bored audiences or clunky interfaces for your teams. With Demio, you're guaranteed high-quality webinars and a suite of engagement tools that keep audience members actively involved.
Demio offers interactive elements like Q&As, polling, featured actions, handouts, and chatboxes. You also have access to comprehensive analytics to ensure these features work smoothly. It reports how each engagement tactic performed, including who interacted and how and when the size of the audience changed during the event.
Pre-recorded webinars can enjoy the same level of engagement with Demio's features, enabling you to put your webinar strategy on partial autopilot for maximum efficiency. It's a user-friendly solution that's as easy for your marketing teams to use as it is your audience.
Another major bonus is Demio's approach to analytics and other marketing tools. For analytics, identifying intent is a key focus for their platform. You can track who downloaded your handouts, who answered each survey question, and who drove each chatbox conversation. This reveals which engagement tactics are working and which audience members you should prioritize. You can then optimize your virtual events and webinars to achieve maximum performance levels.
Pros
Excellent analytics
Consistently high audio and video quality
ROI-focused design
Branding options
Cons
Can't combine live and on-demand content in one series

2. Zoom
Zoom is a popular browser-based video conferencing tool. It's another quality option that accommodates virtual events of all sizes. In terms of the number of attendees per dollar spent, it's one of the best options.
Zoom is a great all-round tool that's simple to adopt and is easily scalable. Their free option is also impressive, allowing you to host up to 100 attendees with it.
You can use Zoom for live or pre-recorded webinar content. It has intuitive interfaces that make basic functions like screen sharing convenient and fast to use. The more advanced features are also user-friendly. Additionally, as one of the more popular video conferencing solutions, it's more likely your audience will be familiar with it, so the learning curve is generally less.
Pros
Great free offering
Scalable
Some of the best mobile compatibility
Impressive list of integrations in Zoom App Marketplace
Cons
Using many add-ons can become burdensome
Some security issues
Lagging can be awkward
3. BigMarker
BigMarker is a complete and comprehensive webinar solution. It's a browser-based, no-download tool built to modern standards, so you can feel confident it has all the features you need to create and optimize webinars. BigMarker makes content management easy and comes with powerful promotional tools to secure high attendance from email and social media marketing.
If you have a diverse range of needs, BigMarker may be the platform for you, as one of the most common customer "complaints" is how many types of webinars you can set up. There are several categories that have differences, resulting in a steeper learning curve, but a bigger payoff as well once you overcome it.
Pros
Tailor experiences
All-in-one webinar solution
High-quality live video
Customizable registration pages and calendar tools
Cons
Can be difficult for onboarding
Expensive for small businesses
4. GoToWebinar
GoTo Webinar is another platform dedicated specifically to webinar marketing. It's a bit pricey but is highly user-friendly, and enterprise clients praise its functionality.
GoTo Webinar is best for larger events with more comprehensive needs. Its plans offer a wider range of both functionality and features than most alternatives. It's also a great option for the basics, but it is more expensive and has less to offer for the price than you can find elsewhere. You also receive fewer important features through their basic plans; you'll need at least the pro version for recorded events.
Pros
Comprehensive suite of features
Easiest platform to use for the technically challenged
Greater capacity for sharing files than most alternatives
Cons
High cost
Some users complain about the complex permissions system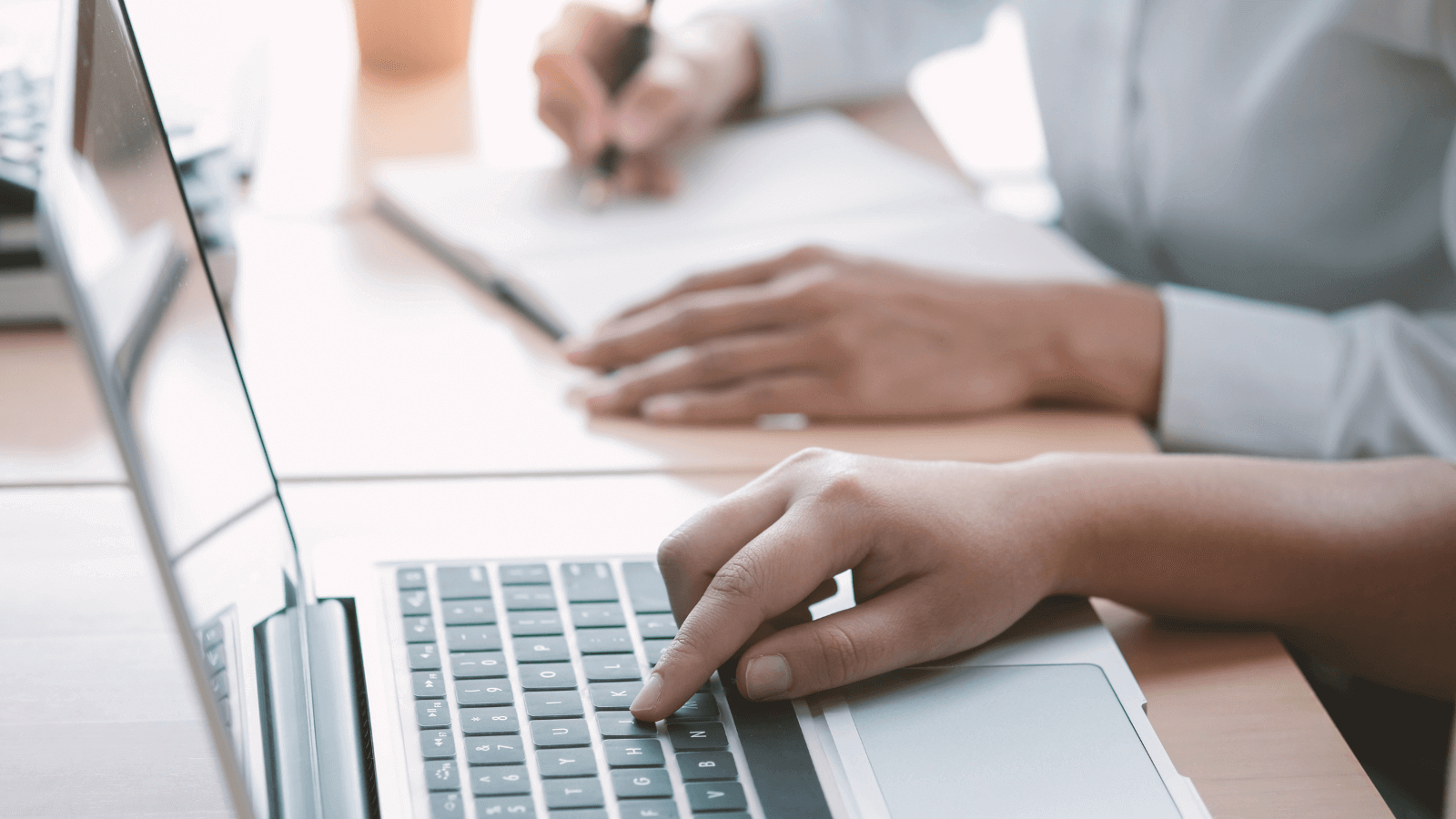 5. Zoho Meeting
Zoho is a CRM platform, and Zoho Meeting is its video conferencing arm, offering streaming for meetings, conferences, and webinars.
For webinars, you need Webinars Standard, the most "expensive" package. However, its price tag starts at just $7.50 per month. That gives you access to engagement features, hundreds of participants, easy-to-use interfaces, custom design and branding, end-to-end encryption, and a full list of integrations.
Although not the fanciest option, Zoho Meeting is a good entry-level webinar tool for small businesses dabbling in engagement marketing.
Pros
Plenty of functionality for a low price
Good meeting functionality for collaboration
Best for workplace onboarding
Cons
Not as usable for most webinar purposes
More video/audio interruptions than usual reported
6. LiveStorm
LiveStorm is a video conferencing solution meant for collaboration among coworkers and interactions with customers. Users most often praise its user-friendliness and seamless scaling.
Pros
Versatile (good for all kinds of webinars and other events)
Easy scalability
Good engagement features
Cons
Customer complaints about usability
No automatic recording built in
7. BlueJeans
A cloud-based video conferencing tool, BlueJeans is known for impressive video and audio quality. Additionally, an excellent selection of integrations serves to drive its marketing benefits home. It comes with several advanced features, including breakout rooms and comprehensive analytics for a diverse selection of useful metrics.
BlueJeans stands out for its versatility, and while it doesn't shine in a particular type of virtual event, it offers webinar marketers all they need to host small-scale webinars.
Pros
Versatile applications
Integrations with the most popular and useful platforms
Recording, transcription, and captioning
Cons
Low maximum audience count
Limited recording unless you subscribe to an advanced plan
8. Zapier
Zapier is one of the best webinar platforms for on-demand content. Although it's an integrations platform, Zapier provides an inexpensive, yet comprehensive approach to virtual event marketing. Automation is the name of the game, and Zapier is top-notch at improving workflows.
Its only drawback is its audience size restrictions. But the trade-off is that its webinars option comes with all of Zapier's regular packages. That means you also enjoy all their other features and integrations, making it a smart purchase for sales, accounting, and other types of advertising.
What to Consider When Choosing an Alternative to WebinarGeek
Integrations
Yes, the webinar package you purchase is the real value you're buying into, but integrations play such an important role in all digital marketing workflows that you have to consider them when thinking about adopting a new platform.
First, determine what integrations you lose access to when you cancel your WebinarGeek subscription. How much do you rely on the interoperability? Second, what integrations do you gain by switching?
Features
WebinarGeek has good webinar features, so, if you plan to move to another platform, make sure it has better (or at least more comprehensive) elements that suit your needs.
List the WebinarGeek features that are most important to you. Then, use that as a checklist of your basic criteria. While you're at it, you can separately note the features WebinarGeek lacks and that you must have on your new platform.
Ease of Use
All the features and integrations in the world are nothing more than code if they're unusable.
The basic interfaces you and your staff will interact with form the bread and butter of your webinar marketing. After all, most of what you do is simply navigating and clicking through various user interfaces.
Everyone loves watching a good slam dunk or a perfect 3-pointer, but 99% of good basketball is actually handling (dribbling) and maneuvering properly. The same principle applies to webinar platforms: The features are the money shot, but the backbone of the process is the boring but crucial process of simply getting from point A to point B.
The Bottom Line
WebinarGeek is a great platform, but it doesn't give every customer exactly what they need. That's fine, but there are many unique webinar platforms on the market that can add up to a big difference in your marketing and event success.If WebinarGeek isn't working for your business, you can likely find the best webinar software for your needs. For our part, we recommend Demio. Unsure whether it's right for you? Don't worry, Demio offers a no-obligation free trial so you can see its strengths for yourself.