I read an article the other day that said "There's no such thing as a Unique Selling Proposition."
And I couldn't have disagreed more.
To me that's the key element to running a successful company in a competitive marketplace.
I think that most people don't truly understand what makes up a unique selling proposition.
When you start the process of Idea Generation or even taking your product to market you need to understand how you will be marketing. And that to me is all about outlining Differentiation.
Being able to speak your target customers' language.
Connect with their pain. Provide them a clear, unique angle on why your product is the RIGHT fit for them.There will always be competition. There will be similar products.
So… why YOU?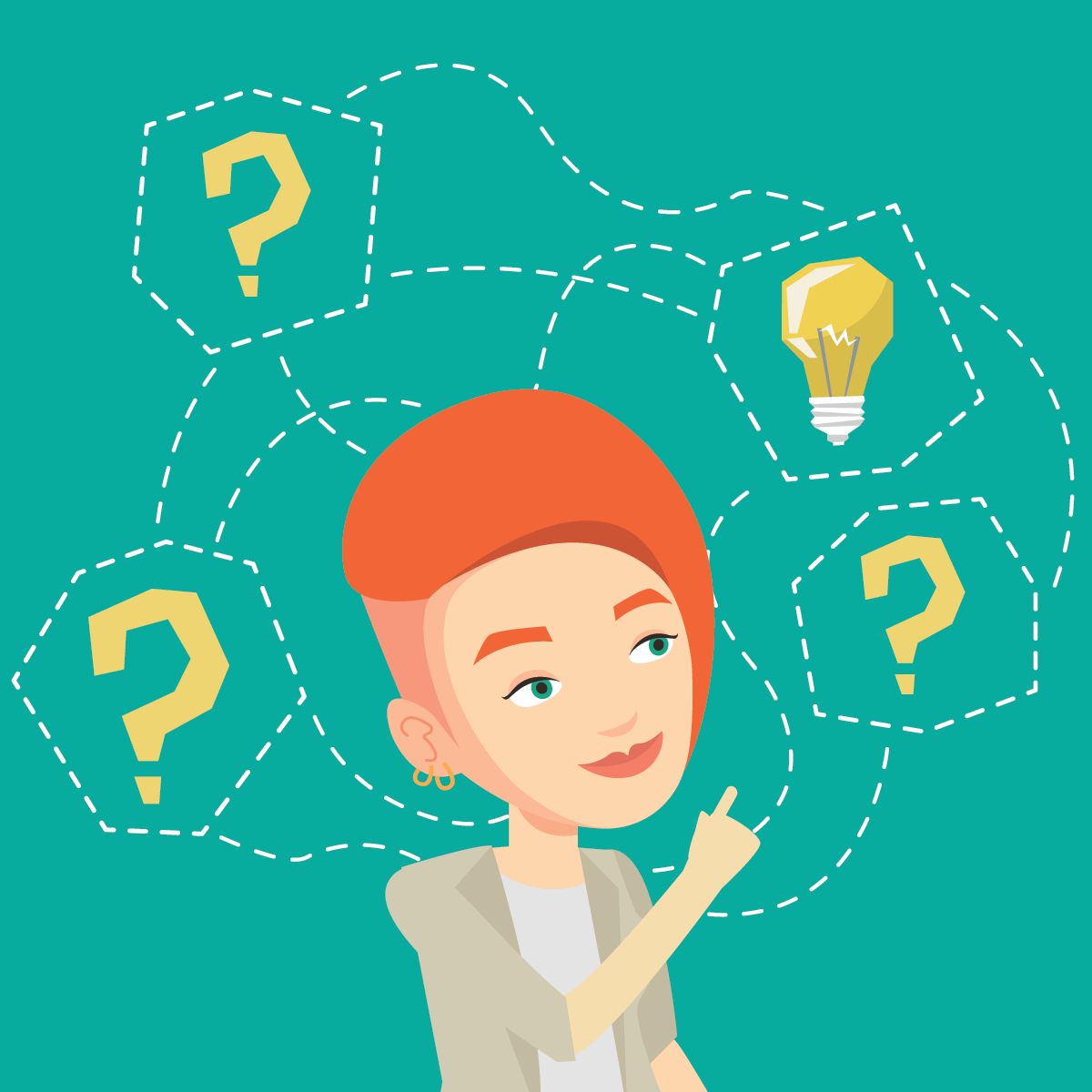 That's what the USP (unique selling proposition) is all about.And the best part is that the smallest things, can become BIG waves in this creation.
If you are a brand new idea in a specific niche, you can maybe rely on a specific feature to outline this, but you'll be best by outlining the BENEFIT of your feature. What will it do for them and why will it do it? (again you may be the only one in the niche doing it)
If you are entering a competitive market place or entering a niche that has similar products, you  have to become creative and become a great listener.
What are customers of other similar solutions struggling with?
What do they wish they could do more?
What is missing?
For Demio, it was simplicity. It was ease of use. It was a clean experience that was beautiful for attendees and presenters.
Free SaaS Webinar Recipe Book
SaaS experts share their hidden recipes to successful webinar campaigns.

All sprinkled with a dash of fun. Download your free book below
That's our Unique Selling Proposition. Simplicity.
Simplicity is actually much harder than you think and many of your competitors may even lack that.
Where most people want to revert to throwing on a million and one features, you can become better by doing 1 or 2 things EXTREMELY well. Making sure they work every time.
Making sure the experience is great. If it's a great experience and provides results, you can easily compete with anyone.
If you are competing in a busy marketplace, what unique features can you add that no one else has?
Can you validate that it does add enough benefit? Absolutely! Get on those customer calls.
Talk to your prospective customer base. Get in touch with users using the competitive products.
Use that feedback to refine. To trudge it forward.
It's a continual journey to create a product. There is no finish line. Keep learning, refining, and growing.
The more user feedback, the stronger that USP will become.
The goal is simple.
Craft a Unique Selling Angle for the Product. Market it in your Customers Words. Provide an Amazing User Experience.  Scale it from there.
What's your Unique Selling Proposition?
Let me know in the comments below!

Free SaaS Webinar Recipe Book
SaaS experts share their hidden recipes to successful webinar campaigns.

All sprinkled with a dash of fun. Download your free book below