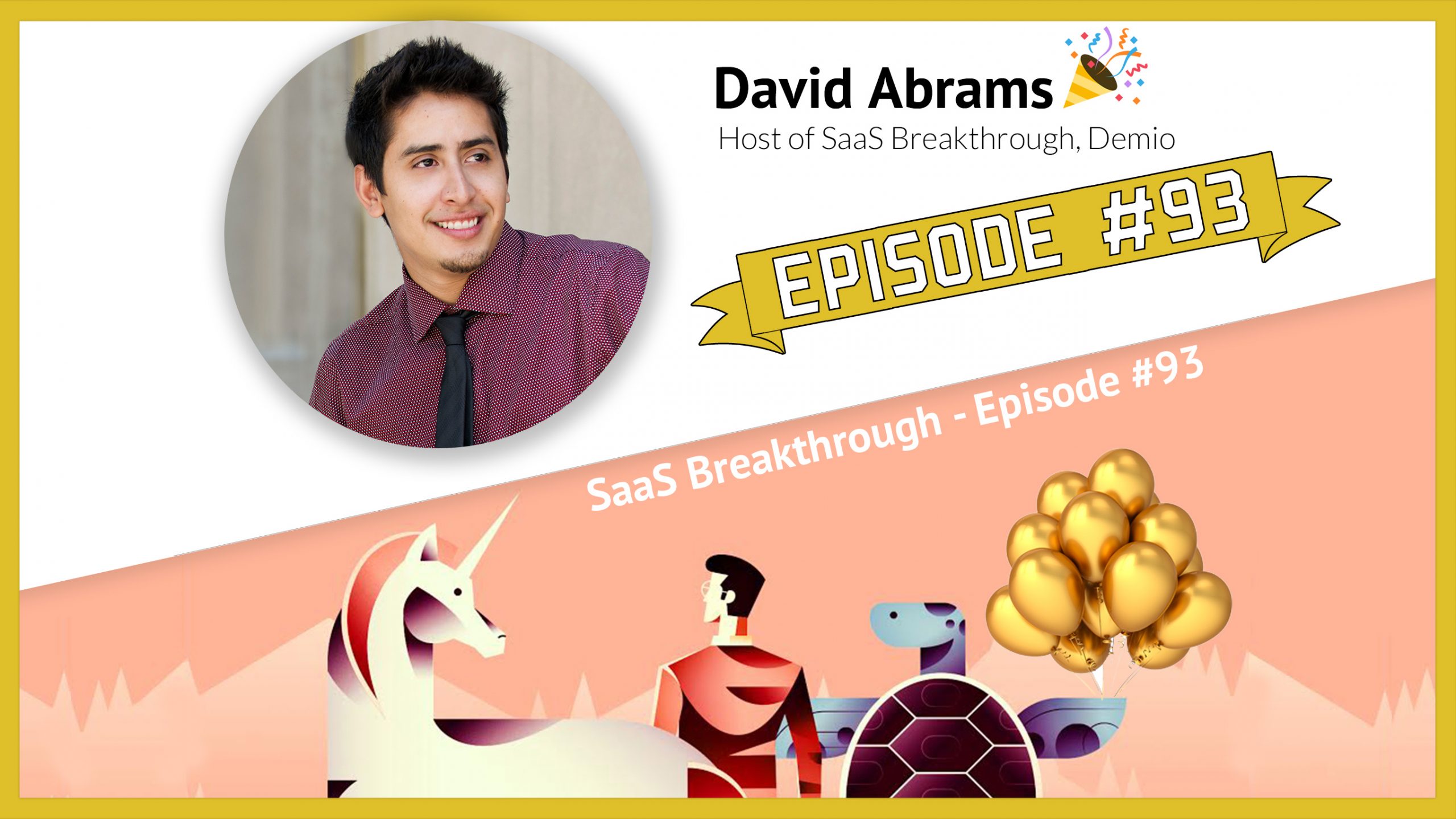 Welcome to this special SaaS Breakthrough Episode with our host, David Abrams, covering the Top 20 SaaS Marketing Insights for 2020 by 20 incredible SaaS marketers that we've been lucky enough to host on the podcast throughout 2019.
As we start a new year, and decade, we felt it was a good time to collect the top marketing insights we received  from our amazing guests, so you can make sure to use their wisdom in your SaaS Marketing in 2020.
Guests included in this episode in their own words:
Thank you so much for listening, subscribing, commenting, and for being a part of this amazing journey last year! We have more amazing guests aligned for 2020!
Learn from top SaaS marketers inside of the new SaaS Breakthrough Community​​​​ Facebook Group. Join today: