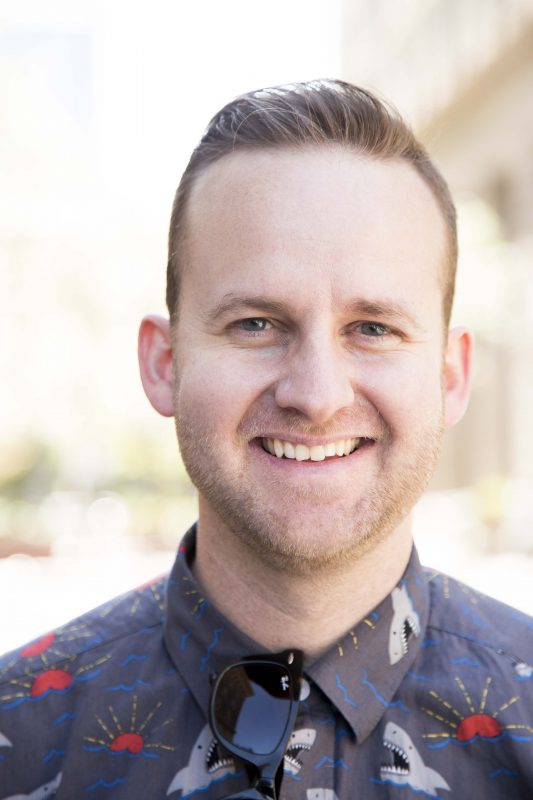 About Aaron Krall:
Aaron Krall helps SaaS businesses who offer a trial get more trials and convert more trials into paid users.
He is the the creator of the SaaS Growth Hacks Facebook group.
Aaron is also a short distance noncompetitive bike rider and an executive gold card member of Costco Wholesale Incorporated.
Learn from top SaaS marketers inside of the new SaaS Breakthrough Community​​​​ Facebook Group. Join today: