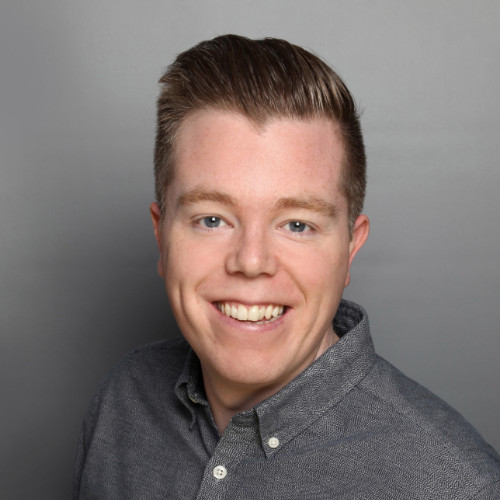 About Andy Culligan:
Andy Culligan is the CMO at Leadfeeder – a website visitor analytics software that shows you the companies visiting your website, how they got there, and what pages they clicked.
Andy is passionate about swapping the BS with revenue acceleration in B2B marketing.
He views himself as a sales person stuck in a marketer's body and thinks that the only way to achieve revenue growth is a joined-by-the-hip approach to marketing and sales.
Isn't it time to level up your scrappy marketing team with a weekly dose of high-octane content?!?