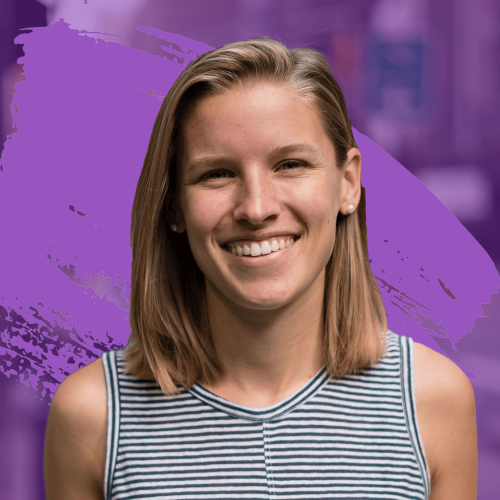 About Breezy Beaumont:
Breezy Beaumont is the Head of Growth at Correlated, a platform that helps sales teams understand how people use their product.
Breezy has tons of hands-on marketing experience in multiple hyper-growth software companies.
She's always bringing in new ideas for data-driven strategies with the motto "work smarter, not harder".
Isn't it time to level up your scrappy marketing team with a weekly dose of high-octane content?!?