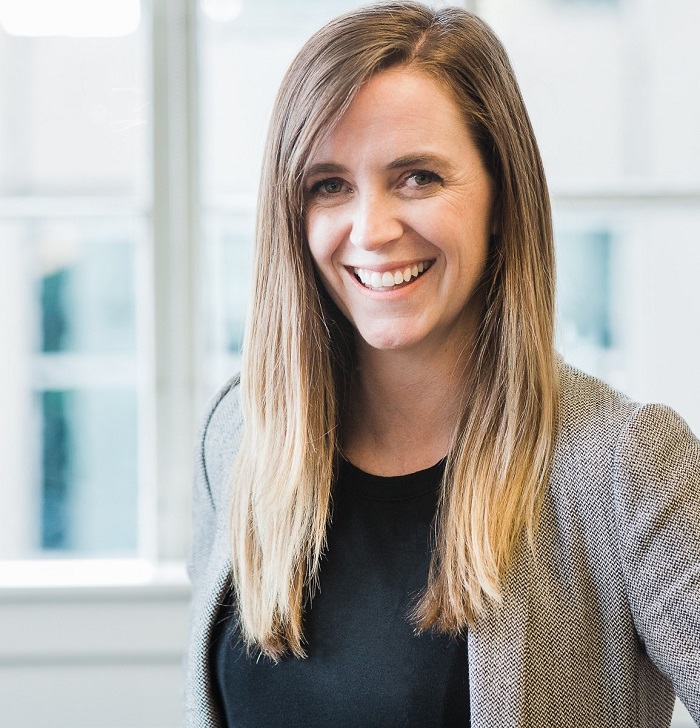 About Corrine Stratton:
Corrine Stratton is the Director of Marketing at Banzai, a leading event marketing solution.
She has a decade of experience in event management and content development for leading technology companies.
Corrine graduated from Gonzaga University (Go Zags!) and lives in the PNW with her husband Zach and their dog Lonnie.