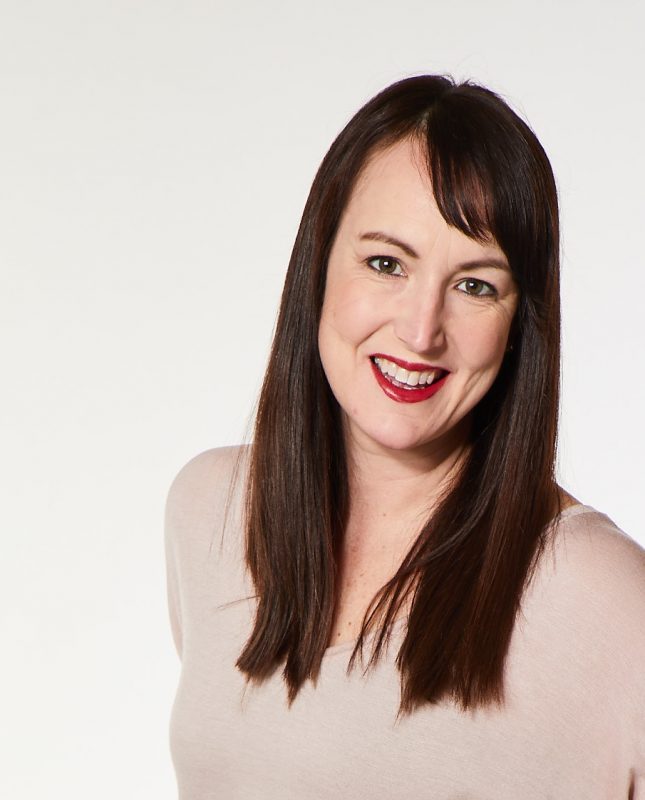 About Hilary Murdock:
Hilary Murdock is the Head of Product Marketing at Threekit, a product visualization company.
She's spent her career doing positioning strategy for brands across the category spectrum, including Bridgestone, Kellogg's and Pepsico.
She's also been a speaker on the topic of digital transformation and a contributor to AdAge, Startup Nation and more.
Learn from top SaaS marketers inside of the new SaaS Breakthrough Community​​​​ Facebook Group. Join today: