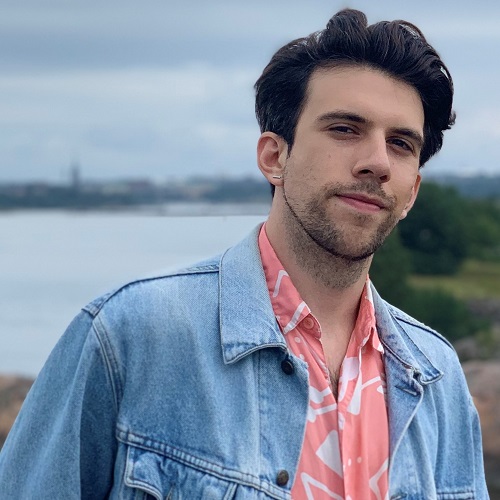 About Jason Dydynski:
Jason Dydynski is the Head of Marketing at Weekdone.
He recently finished his PhD in Semiotics and Cultural Studies, specializing in the perception of cuteness.
Jason also teaches communicating science and presentation skills at universities throughout Estonia.
Isn't it time to level up your scrappy marketing team with a weekly dose of high-octane content?!?