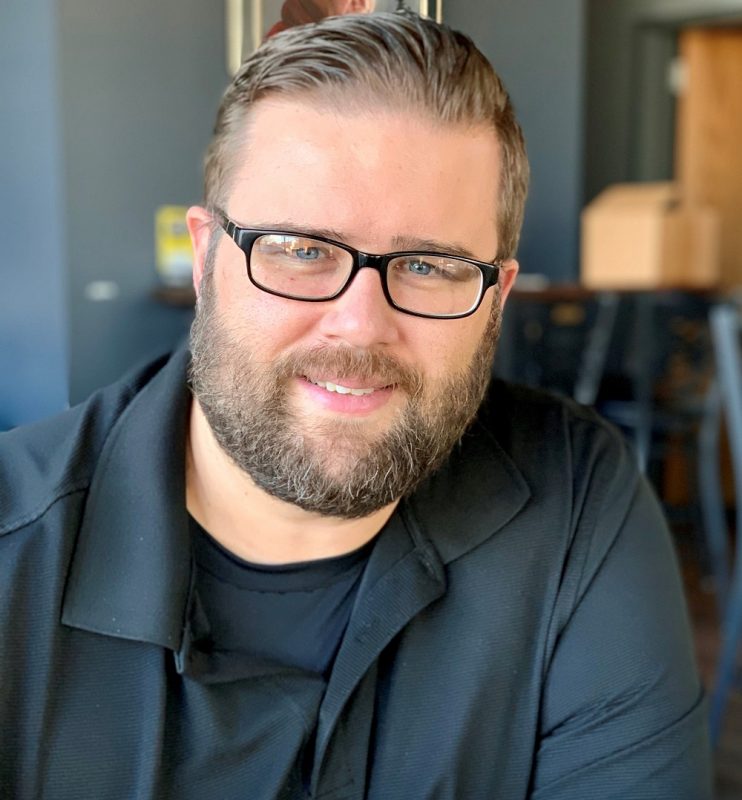 About Jim Coleman:
Jim Coleman is the Co-Founder of xFusion, which provides technical customer support for fast-growing SaaS businesses. xFusion offers a hands-off experience that empowers makers to make & growers to grow.
Prior to xFusion, Jim was a SaaS operations manager at FE International, which operated a private equity fund called LTV SaaS Growth. He oversaw operations and high-level growth initiatives across a portfolio of SaaS holdings.
He has significant buy-side and sell-side experience and has vetted potential SaaS acquisitions, led due diligence, and the post-acquisition handover processes of multiple SaaS assets.
Outside of work, he's passionate about adoption and raising foster children and his dream is to maximize his impact on developing countries.
Isn't it time to level up your scrappy marketing team with a weekly dose of high-octane content?!?