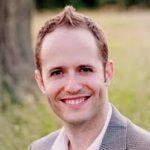 About Kevin Zicherman:
Kevin has a passion for mobile innovation and sales training. Although his initial journey was centered around Mobile Marketing, he has now branched into an impressive hardware / software company that launches Local Marketing campaigns through a WiFi system.
He is the Founder & CEO of MyWiFi Networks, a white label social-powered Wi-Fi marketing platform designed for resellers and has trained over 8,000 mobile marketing resellers in over 30 countries.