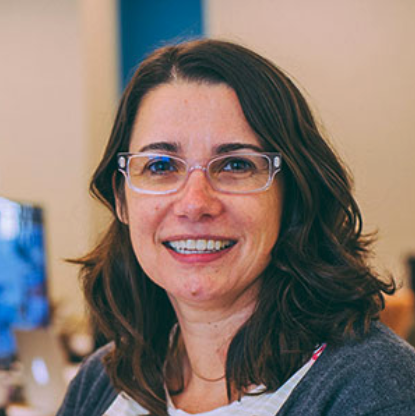 About Lissa Daniels:
Lissa Daniels is the vice president of demand generation, marketing operations, and analytics at Looker. She was the first dedicated marketing hire and the 13th employee at Looker. Prior to Looker, Lissa spent her entire marketing career manically driving leads to sales people. Over the years, she has worked at companies of all sizes and stages of growth, including, BEA Systems, VMWare, and Medallia. Through all of this, she has gained valuable experience in regards to working with people, data, words and images. She really enjoys the puzzle the work presents: how to achieve a revenue goal with a mix of budget, people, tools, time, and conversion rates.
Looker is a unified Platform for Data that delivers actionable business insights to every employee at the point of decision. Looker integrates data into the daily workflows of users to allow organizations to extract value from data at web scale. Over 1600 industry-leading and innovative companies such as Sony, Amazon, The Economist, IBM, Spotify, Etsy, Lyft and Kickstarter have trusted Looker to power their data-driven cultures.
Learn from top SaaS marketers inside of the new SaaS Breakthrough Community​​​​ Facebook Group. Join today: