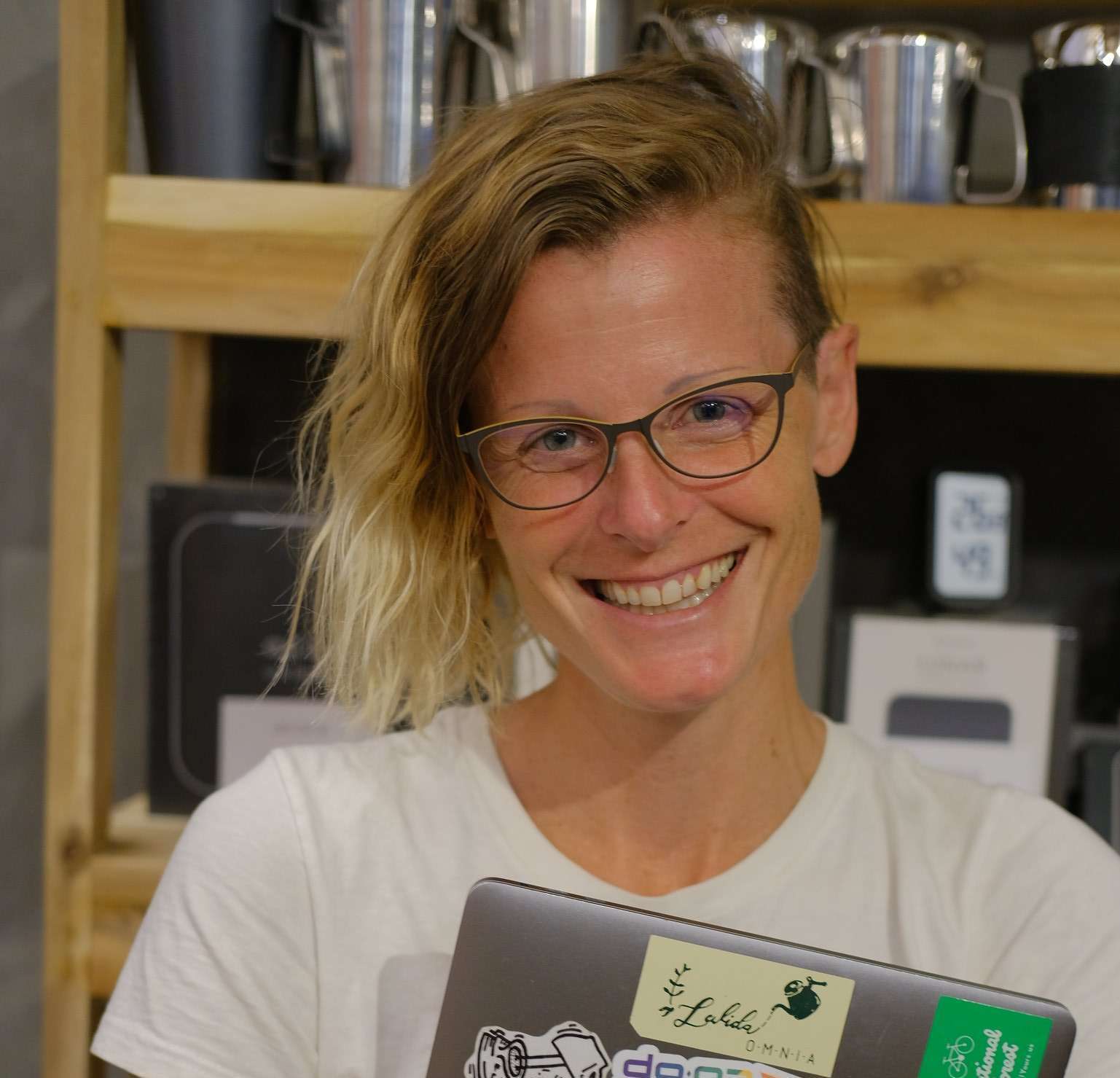 About Mandy Thompson:
Mandy Thompson is the co-founder and CEO of Digital Reach Online Solutions, a fast-growing HubSpot Platinum Partner agency that has been fully remote since before it was cool.
A marketer for 19 years and a sales professional for 20, Mandy has deep experience across many disciplines when it comes to all things revenue.
Mandy and her partner Jennifer started Digital Reach in 2013 as a means to continue traveling while working remotely. They now split their time between Alaska and New Mexico, seeking good weather, great hiking, and blazing internet speeds.
Isn't it time to level up your scrappy marketing team with a weekly dose of high-octane content?!?