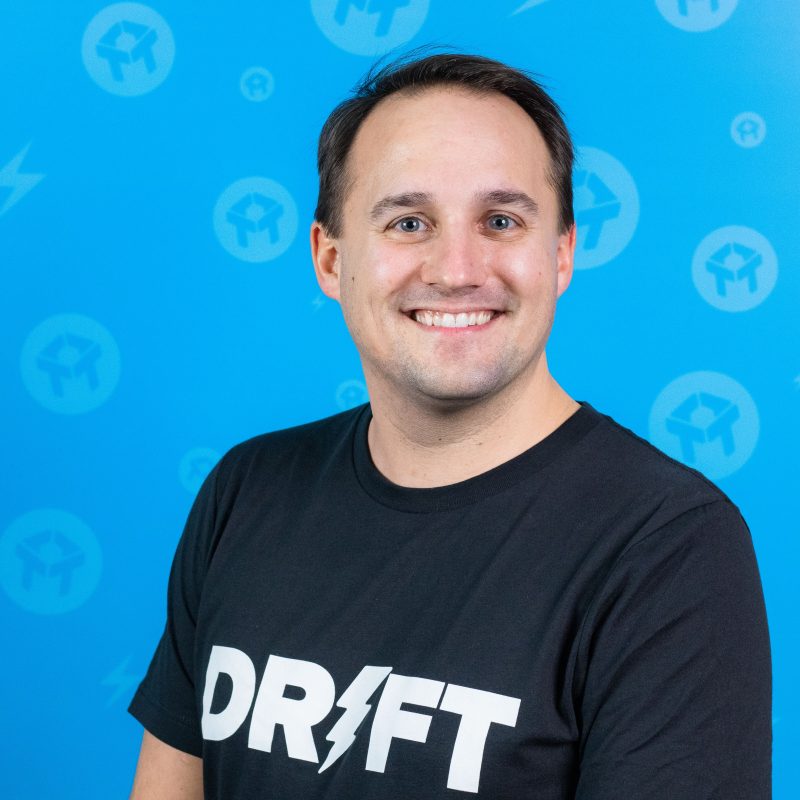 About Mark Kilens:
Mark Kilens is VP of Content and Community at Drift where he leads the blogging, editorial, social, and events teams.
Prior to joining Drift, he served as VP and founder of HubSpot Academy. As an enthusiastic former customer, Mark joined HubSpot in 2010 as an Inbound Marketing Consultant, where he spent two years working with thousands of HubSpot customers to scale their inbound strategy.
From there, he went on to build HubSpot Academy from the ground up, and in doing so, educated millions of people and created a best-in-class hub for marketing and sales content and training.
When he's not at Drift, Mark enjoys plenty of steak and lobster, a round of golf or two, and loves being on snow or in the ocean.
Learn from top SaaS marketers inside of the new SaaS Breakthrough Community​​​​ Facebook Group. Join today: