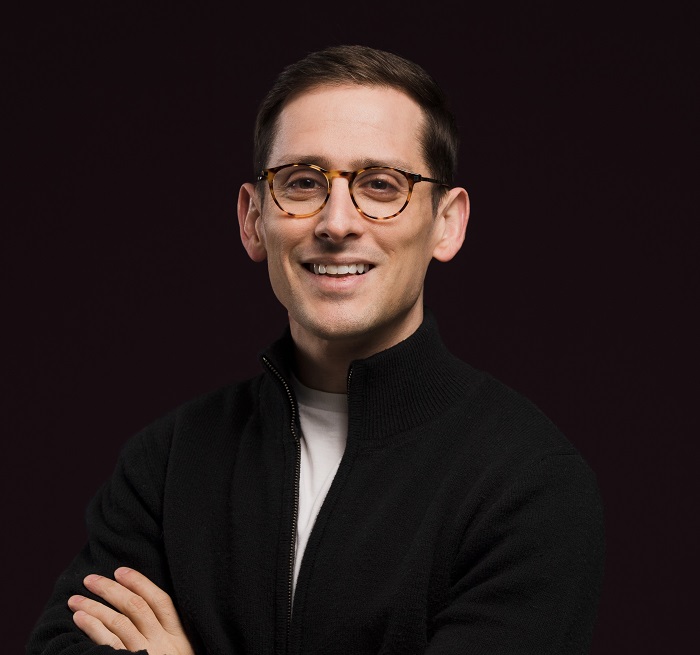 About Matt Epstein:
Matt Epstein is Chief Marketing Officer at Rippling where he's responsible for the company's brand, growth and marketing strategy.
Previously, as the first employee and Head of Marketing at Zenefits, Matt created a leading HR brand and helped grow the company from $0 to $65M ARR.
He's a self-described former D-List YouTube celebrity who loves storytelling and hockey stick growth curves. He splits his time between New York and San Francisco.
Learn from top SaaS marketers inside of the new SaaS Breakthrough Community​​​​ Facebook Group. Join today: