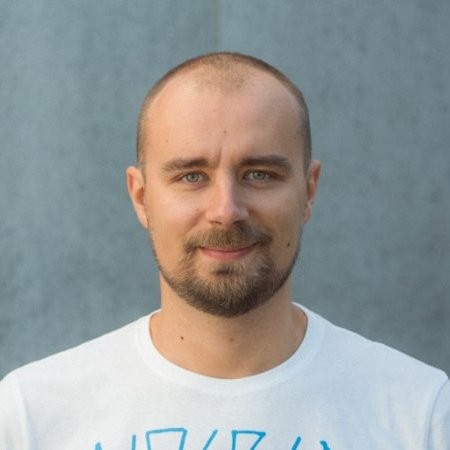 About Mike Korba:
Mike Korba is Chief of Customers at User.com, a full-stack marketing automation software for all your messaging and relationships with customers.
He has worked in the marketing industry for over 17 years; ten of those years specializing in digital marketing. Gathering his experience in advertising agencies as well as being a marketing specialist on the client side.
In User.com he is responsible for the whole implementation process for biggest clients and organizing work a whole Support and Success Team. Lecturer and public speaker or many marketing and sales conferences.
Learn from top SaaS marketers inside of the new SaaS Breakthrough Community​​​​ Facebook Group. Join today: