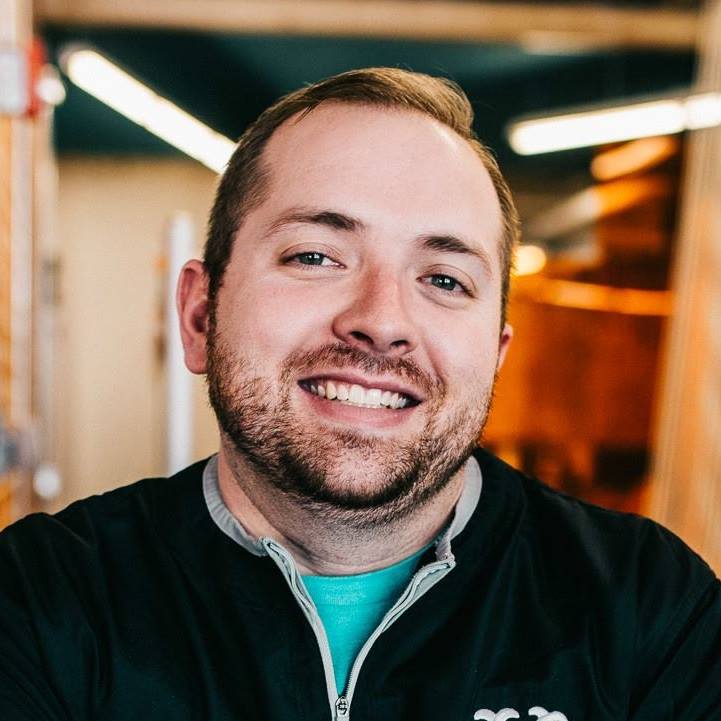 About Nathan Bliss:
Nathan Bliss is the VP of Sales and Marketing at Kinsta, a managed WordPress hosting provider that helps take care of all your needs regarding your website.
Nathan is a data-driven sales and marketing leader with more than 12 years of experience founding companies and leading teams.
He is an expert in SaaS tools for small and mid-market businesses, collaborating with remote teams, and has worked at companies like PayPal and Flywheel.
A loyal baseball fan, father of 3, and proud Texan, Nathan has a passion for connecting prospects with solutions that help their businesses grow and thrive.
Learn from top SaaS marketers inside of the new SaaS Breakthrough Community​​​​ Facebook Group. Join today: