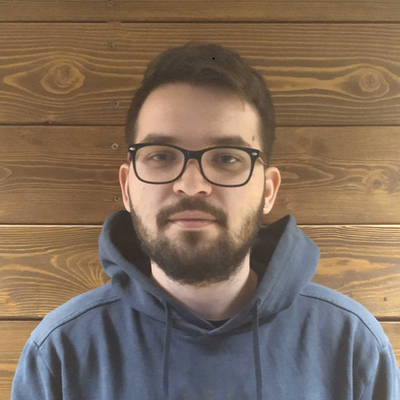 About Nick Dimitriou:
Nick Dimitriou is the Head of Growth at Moosend a highly competitive Email Marketing and Marketing Automation platform.
Nick has experience in running different teams, both for organic and paid acquisition, mainly focusing on optimizing websites to achieve higher search engine rankings (SEO).
Isn't it time to level up your scrappy marketing team with a weekly dose of high-octane content?!?