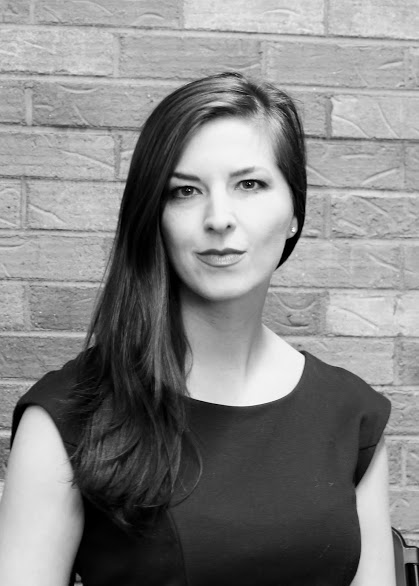 About Paralee Walls:
An educator by training, Paralee Walls is passionate about creating resources to help others transform their marketing operation that matters. That means designing digital experiences for every customer that engage, delight, and inform with the right content at right time.
She is a guest lecturer for the Digital Creative Institute, General Assembly, and a contributor to Forbes, CMI, and Kapost's own Marketeer. When she's not researching, developing, or writing about the next greatest content strategy, she's hiking or snowboarding in the Rocky Mountains with her trusty goldendoodle, Albus.
Kapost was founded in 2010 after graduating from TechStars to support publishers and the need to transform newsrooms in the digital age. They had several happy customers like Mashable, Fortune, and CBS local, but as the complexity of online media grew, so did the need for content at scale. Like any great startup, Kapost went directly to the writers to ask them what they needed to elevate their strategy, and at Content Marketing World 2011, they heard the same story over and over.
Marketers needed purpose-built software to manage the demand for content and the entire publishing process, from planning to producing, distribution, and analysis. They continued to ride the wave of the content marketing hype and have come out on the other end, expanding their focus beyond content marketing to the greater goal: a content operation that unifies teams, tools, and channels to create a consistent—and effective—customer journey. These days, Kapost is the central hub for marketing teams at IBM, GE, FedEx, CA Technologies, Salesforce, and more.
Learn from top SaaS marketers inside of the new SaaS Breakthrough Community​​​​ Facebook Group. Join today: