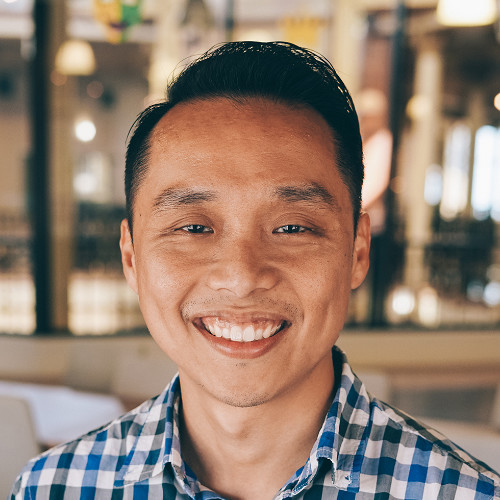 About Ray Lau:
Ray Lau is the Director of Growth Marketing at PowerDMS, a cloud-based solution that helps organizations reduce risk and liability with a comprehensive compliance and content management solution.
Ray has been in B2B marketing for over 10 years and believes marketing's ultimate goal is to create an advocate for life.
Isn't it time to level up your scrappy marketing team with a weekly dose of high-octane content?!?