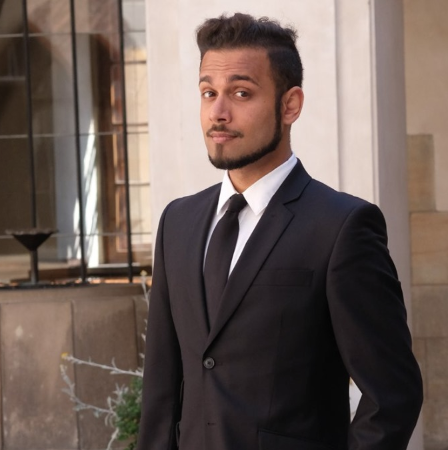 About Saksham Sharda:
Saksham Sharda is the Creative Director of Outgrow, a platform that lets marketers build and launch interactive calculators and viral quizzes that help engage your website visitors and generate more leads.
Outgrow has over 5,000 paying users and is the #1 B2B Tech Company in NY according to G2 and HubSpot's fastest growing app in 2019.
Isn't it time to level up your scrappy marketing team with a weekly dose of high-octane content?!?