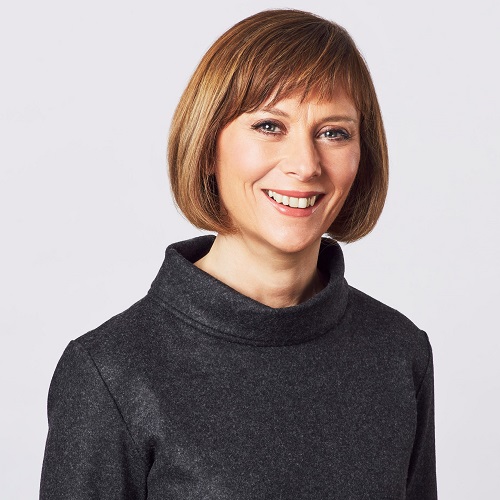 About Sarah Whipp:
Sarah Whipp is the CMO and Head of Go-to-Market Strategy at Callsign, an identity fraud, authorisation and authentication company, solving the challenges that organisations face in getting their users on to and interacting with their digital platforms.
Sarah's career spans 30 years of general business and global marketing leadership, including roles a VP of EMEA marketing, for companies such as Fujitsu, McAfee, Symantec, and Standard & Poors.
Her remit has been the same in all roles – transform and build marketing into something that delivers measurable value, talks business language, and never ever shows a mood board or word cloud.
Learn from top SaaS marketers inside of the new SaaS Breakthrough Community​​​​ Facebook Group. Join today: