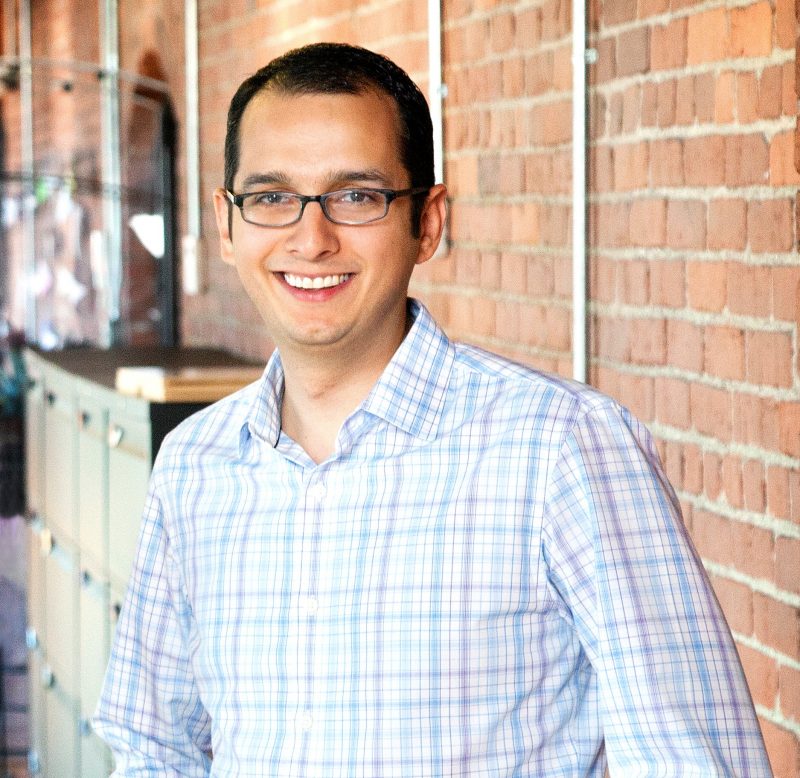 About Sean Ammirati:
Sean Ammirati co-founded mSpoke, which was the first acquisition of LinkedIn. His next startup was Peak Strategy, which was acquired by Morgan Stanley.
Today, he focuses on being a partner at Birchmere Ventures, where they invest into seed-stage SaaS and marketplace startups. Since their start in 1996, they've invested in 135 companies with 51 exits. Sean also teaches entrepreneurship at Carnegie Mellon University's Tepper School of Business.
Learn from top SaaS marketers inside of the new SaaS Breakthrough Community​​​​ Facebook Group. Join today: