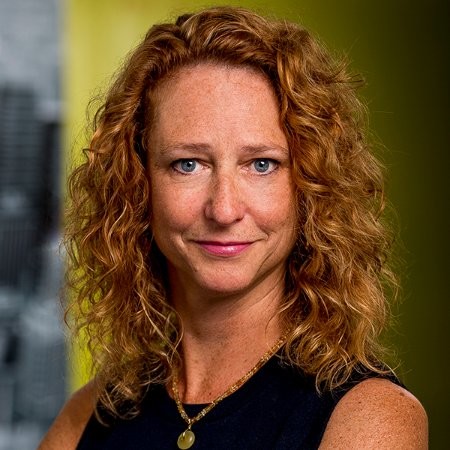 About Theresa O'Neil:
Theresa O'Neil is the CMO of Showpad, the world's leading sales enablement platform.
As head of Showpad's global marketing team, Theresa is responsible for increasing awareness, generating leads, and supporting all channels to grow revenue. She has delivered marketing, sales and business development strategy for companies such as PowerReviews and IBM.
Learn from top SaaS marketers inside of the new SaaS Breakthrough Community​​​​ Facebook Group. Join today: