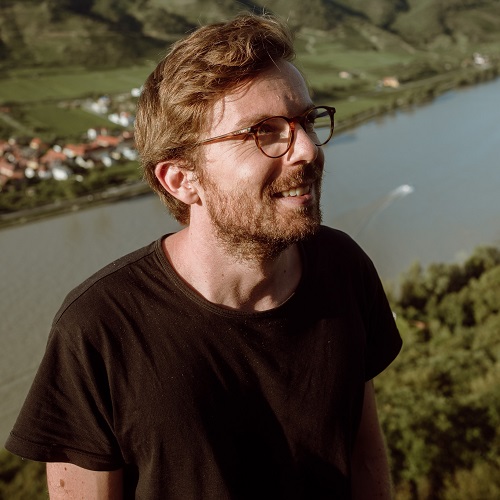 About Thomas Peham:
Thomas Peham is the VP of Marketing at Storyblok where he helps businesses get a better ROI out of their marketing efforts by providing them a future-proof content management system.
Thomas is a SaaS marketer, tech enthusiast, hobby runner, semi-pro photographer, and coffee lover.
Isn't it time to level up your scrappy marketing team with a weekly dose of high-octane content?!?