Webinar platforms help you create beautiful and engaging events that resonate with your audience. They also allow you to share useful information and new product happenings to delight current and potential customers.
Webinars are an increasingly popular and cost-effective way to reach a wider audience and educate them about a product, brand, service, or industry topic. Whether it be a live event, a pre-recorded or on-demand session, or an evergreen webinar, each type can achieve various goals and further your marketing efforts. Virtual event platforms can help you set relevant, achievable goals within your marketing strategy, such as greater brand awareness, more sales, higher conversion rates, or increased audience engagement.
To host a successful webinar (and reach the aforementioned goals), you must have an engaged target audience. Luckily, the session formats you choose are designed to keep attendees actively involved in the event while still allowing you full control over the direction of your webinar content.
The key isn't your content or host — it's your delivery. The right webinar format can drive home the value you provide. For example, you may choose a Q&A format for an educational or informational webinar or a how-to event.
Webinar formats aim to guide an audience through the sales funnel as they first explore your brand, then choose their level of loyalty to it. A successful webinar gains more leads and furthers sales goals.
Have you noticed a decline in attendee numbers when you host webinars, or that your audience doesn't offer much in the way of feedback or engagement? If so, your content may be on point, but your format may not be the best fit.
Modify your webinar outline to reflect what your audience needs based on the type of content you have to offer. This will lead to greater viewership and higher audience interaction.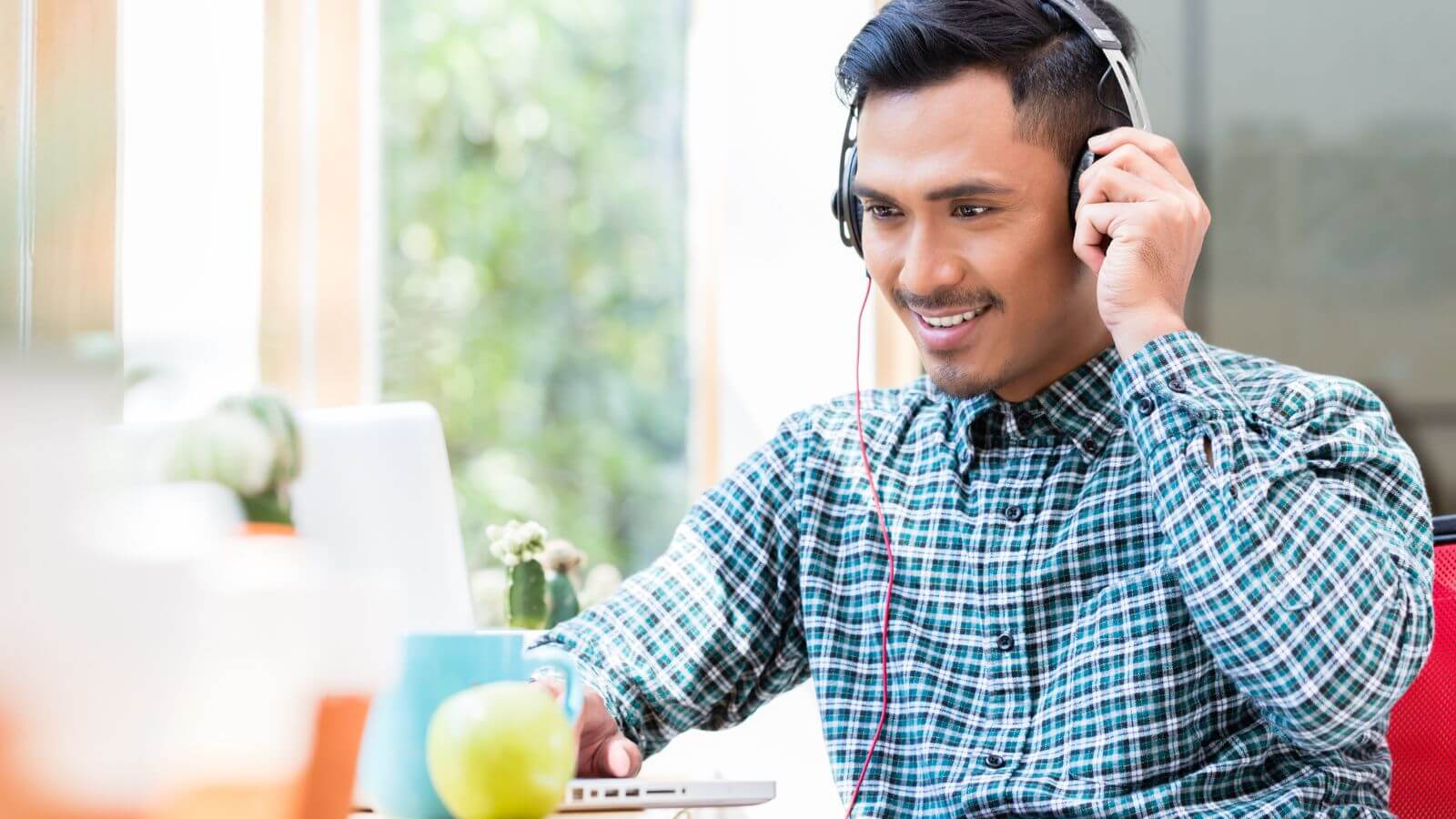 Webinar Formats for an Engaging Event That Converts
Similar to comparing webinar platforms, you quickly realize each webinar format has something of value for your events. The purpose of your webinar format is to keep your message clear and to ensure attendees remain present, as well as gain value from your presentations. In other words, the format you choose prepares your audience for what they'll learn so they gain the most out of the experience.
Explore the different webinar formats to produce an engaging, high-yield webinar. Study your analytics following each event to ensure conversion rates are consistent with your goals.
Q&A Webinars
A sure-fire way to keep your audience engaged is Q&A webinars or AMA. These types of webinars reveal two important aspects: what your audience wants to know and what you need to communicate more strongly.
Webinar attendees can ask questions that hosts, panelists, and guest speakers answer live. Additionally, you can run a chat for audience members to upvote one another's questions or to answer among themselves. This level of engagement takes your webinars to new heights and makes education-based events more interactive and informative — all while being largely audience-led.
Best for: marketing and rebranding, brand awareness, and topic sharing
Webinar platform features you'll need: Extensive chat and polling options, split screen features, and center stage or spotlight features for audience members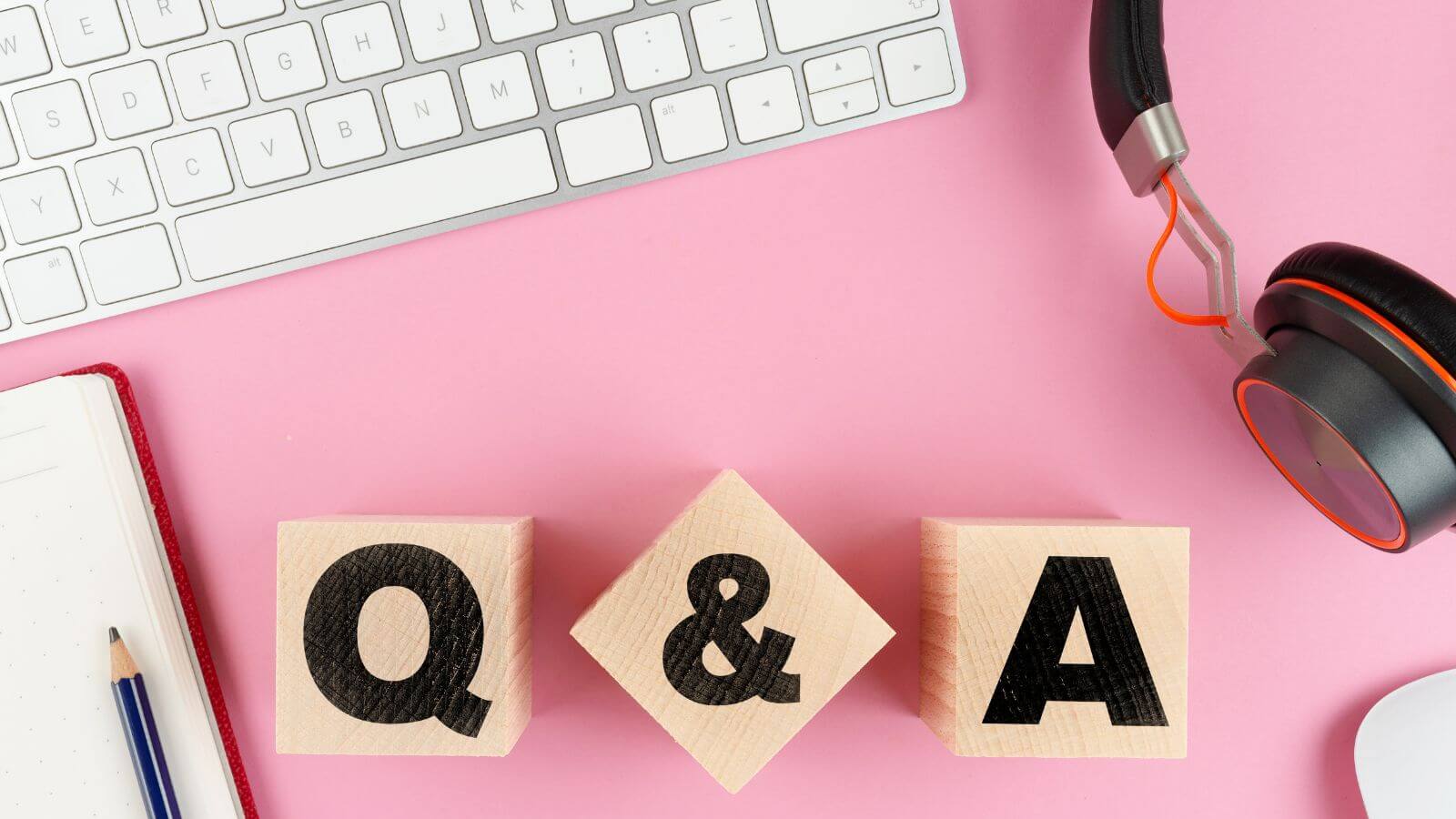 Product Demos
One of the best webinar formats for marketing is product demos. Your audience can see in real time how your products work, and you can draw in a large audience if you want for an interactive product launch, soft launch of trial products, and more.
The goal of product demos is to provide people with visuals and tutorials about your product or excite prospects to become new customers. Include a strong CTA for better lead generation. Follow these and other tips for creating interactive webinars to make your product demos even more effective with your chosen audience.
Best for: building your brand, a soft or new product launch, or consumer research
Webinar platform features you'll need: Q&A (live), chat and split screen options, analytics, streaming of evergreen and pre-recorded content while live streaming, call to action features
Panel Webinars
A panel discussion may resemble a Q&A webinar, but there's a major difference between the two: The moderator holds interviews with several shareholders and thought leaders of your industry, company, or brand, giving your audience a more intimate view of how your business operates.
When hosting a panel webinar, invite experts in the field of the discussion topic so several views are introduced. On-demand webinar platforms are ideal for panel webinars because viewers can log in to watch these discussions on their own time.
If you're a new brand trying to relate to your audience, panel webinars help get across your mission statement and purpose clear to them. If you're an established brand wanting to maintain customer loyalty, being vulnerable with your stakeholder interviews helps your customers retain their loyalty to your brand.
Best for: lead generation, brand promotion, marketing, or conversion rates
Webinar platform features you'll need: split screen, live Q&A, spotlight or stage sharing features, live chat
Interview Webinars
An interview webinar spotlights an industry expert or a main shareholder of your brand for an in-depth discussion. Greater audience engagement is encouraged by allowing audience members to submit their own questions in a small segment of the webinar or virtual event.
If you're unsure which one is best for you, compare a webinar against a virtual event before planning your next professional interview. This way, you'll know which option will offer the best viewer experience.
Best for: brand building, customer loyalty, or differentiation
Webinar platform features you'll need: streaming of pre-recorded videos or content, split screen features, live Q&A, polls

Case Study Webinars
Finally, case study webinars are in-depth sessions that revolve around popular or important topics in the industry. Your audience participates in a vital discussion that helps increase awareness of a sensitive or impactful subject, which allows you to show your audience where you stand while also gathering vital insight.
Case study webinars provide a greater understanding of your target demographic and the topics they want to know more about. They're also an excellent way to create transparency with your audience, which fosters greater loyalty and more brand awareness.
Best for: product and brand awareness, consumer involvement, and community involvement
Webinar platform features you'll need: polls, live chat, live Q&A, and analytics tools
Honorable Mention: Ask Anything Webinars
This is a fun and daring take on a traditional Q&A webinar where an audience member can ask panelists anything they like (within reason) to gain greater insight into not just your company, but who the people are behind your brand. It excels at intriguing your audience and learning firsthand what they want to know more about you, which helps decide future marketing projects.
If this sounds too vulnerable or hard to control for your comfort zone, consider including an "Ask me anything" segment at the end of your webinar as a get-to-know-you activity with your audience. You can also qualify what questions your audience can ask about you and other panelists ahead of time, which your attendees can then vote upon.
Best for: brand awareness, lead generation, and customer loyalty
Webinar platform features you'll need: Live Q&A, chat, and polls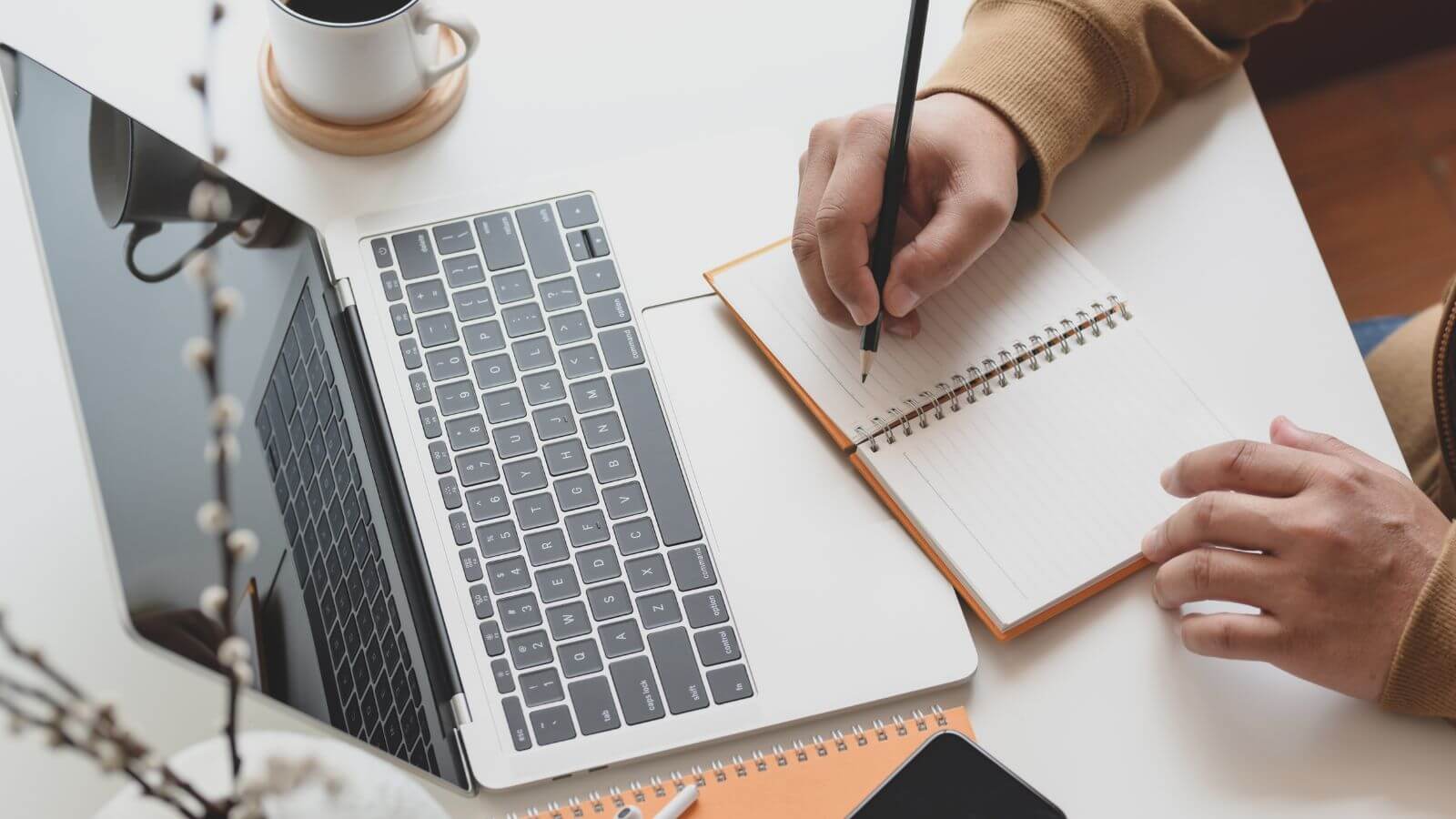 How to Choose the Right Webinar Format
You have several options to choose from to host a webinar, but certain factors influence whether or not a given format will keep your audience engaged and contribute to your event goals. Below are some steps to take to narrow down which one will work best for your webinar.
👉 Define Your Audience
Think of your audience when choosing a webinar format. Gauge their likelihood of offering feedback and becoming engaged in a certain type by looking at demographics, the purpose of your webinar, and other relevant factors.
👉 Set Goals
Is your goal to engage a certain percentage of your audience? To increase the number of attendees from your last webinar? To acquire new leads or promote sales? Your webinar goals hold significant sway over the type of webinar format you should adopt.
👉 Review Past Webinar Performance
Go over your analytics from your previous webinars. Let the ones with greater audience engagement guide you as to what types of webinar formats to consider for future content.
Webinars: Getting Started
Hosting a webinar is a major undertaking — unless you leverage a top-notch webinar platform and use your chosen format to your advantage. It requires an achievable goal (e.g., lead generation, consumer awareness, brand loyalty, product promotion) and a clear message for your audience on how to accomplish it.
In other words, conversing with your audience rather than speaking to them will yield more impressive results.
Trust Demio to have you hosting professional webinars within minutes of setup. Engage with your audience, track your session's performance, and build and grow your sales funnels in new and fruitful ways. Whether on-demand webinars are your main focus or you want to host live content with strong audience engagement, we'll help you get your brand noticed.
Ready to get started? We make it easy: Start a free trial or book a demo to see what we're all about.